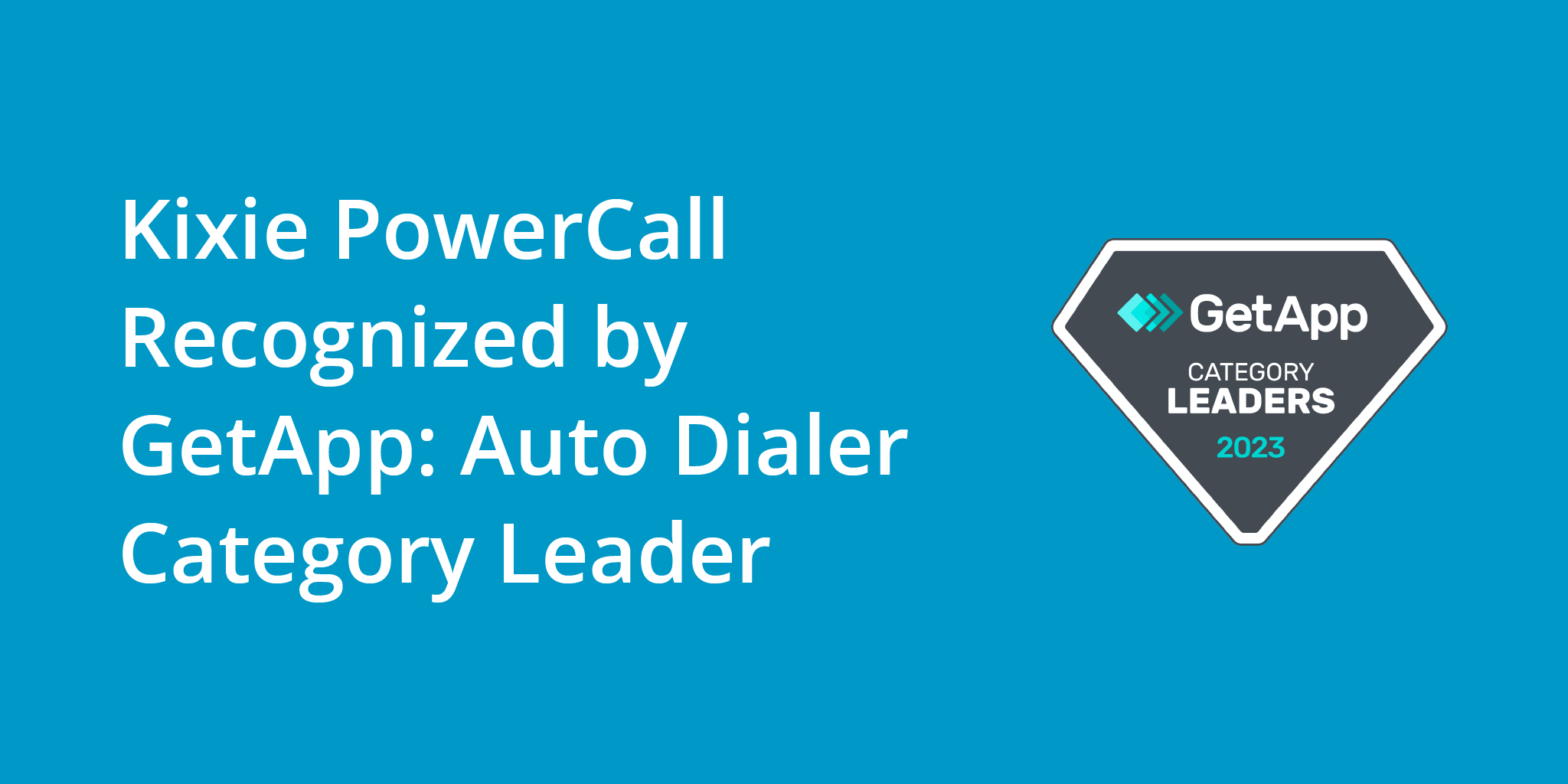 We are thrilled to announce that we have been recognized as Category Leaders by GetApp, a free online service that helps organizations find the right software and performance in multiple software categories, including the Cloud Communication Platform category.
Category Leaders rankings highlight top-ranked North American software products based on ratings from end-users in five key areas: ease of use, value for money, functionality, customer support, and likelihood to recommend. The research methodology is available here.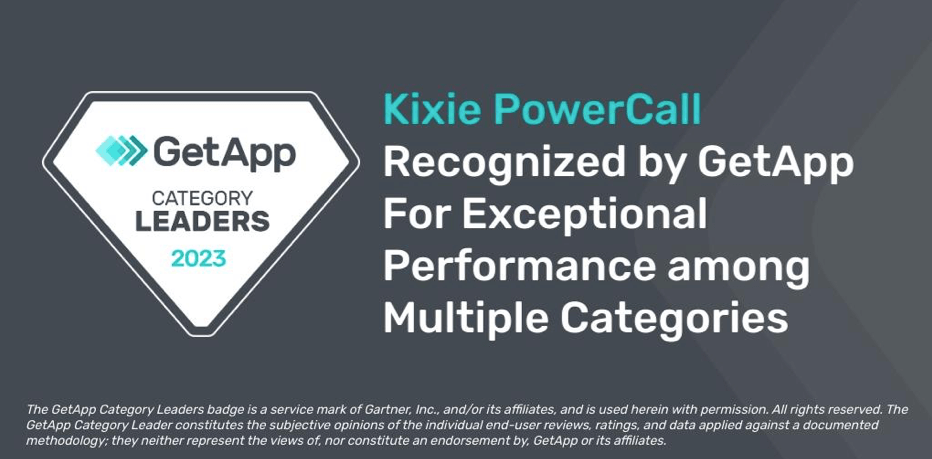 Have a look at the recognitions in which we have been recognized as category leaders this year: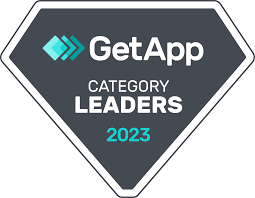 GetApp's recognition of our contact center software is a significant achievement for us. It is a testament to our commitment to providing a high-quality solution that meets the need of businesses across a wide range of industries. It also serves as a valuable endorsement for businesses looking for effective software solutions.
We have always strived to achieve higher customer satisfaction, which is why Kixie PowerCall has been a top-rated product on GetApp, with an overall rating of 96/100. Our users have made it possible! Check out our average scoring in the Call Centre category of 346 products: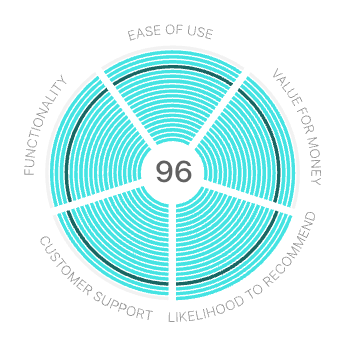 "The overall experience with Kixie PowerCall was very positive. The customer service staff was always efficient, friendly and helpful. They were knowledgeable about the product and could answer our questions quickly. The interface for making calls was very simple, intuitive and convenient. The integration with our CRM was smooth and intuitive. We have been very pleased with the quality of service from Kixie and would definitely recommend it to others"
"It is easy to use and you can record a voicemail that you can then "drop" instead of having to leave a message for each call. Customer Support is very helpful."
"Kixie power dialer integrate seamlessly with HubSpot, and we are enjoying his features. All the company is a little expensive and still needs to improve their phone app. I highly recommend the functionality and features of this company."
Want to review Kixie PowerCall on GetApp? Click here.
If you are looking for a high-quality software solution for your business, consider Kixie PowerCall, which has been recognized by GetApp as a Category Leader in multiple software categories, including Cloud Communication Platform, Call Center, and Auto Dialer. The recognition is based on real, active end-user ratings in key areas, such as ease of use, value for money, and customer support. Kixie PowerCall has received high overall ratings and positive feedback for its intuitive interface, seamless integration with CRM, and helpful customer support.
You can start a free trial of Kixie's auto dialer and call center software here.
Disclaimer: The GetApp Category Leader badge is a service mark of Gartner, Inc., and/or its affiliates, and is used herein with permission. All rights reserved. The GetApp Category Leader constitutes the subjective opinions of the individual end-user reviews, ratings, and data applied against a documented methodology; they neither represent the views of, nor constitute an endorsement by, GetApp or its affiliates.
You might also be interested in...