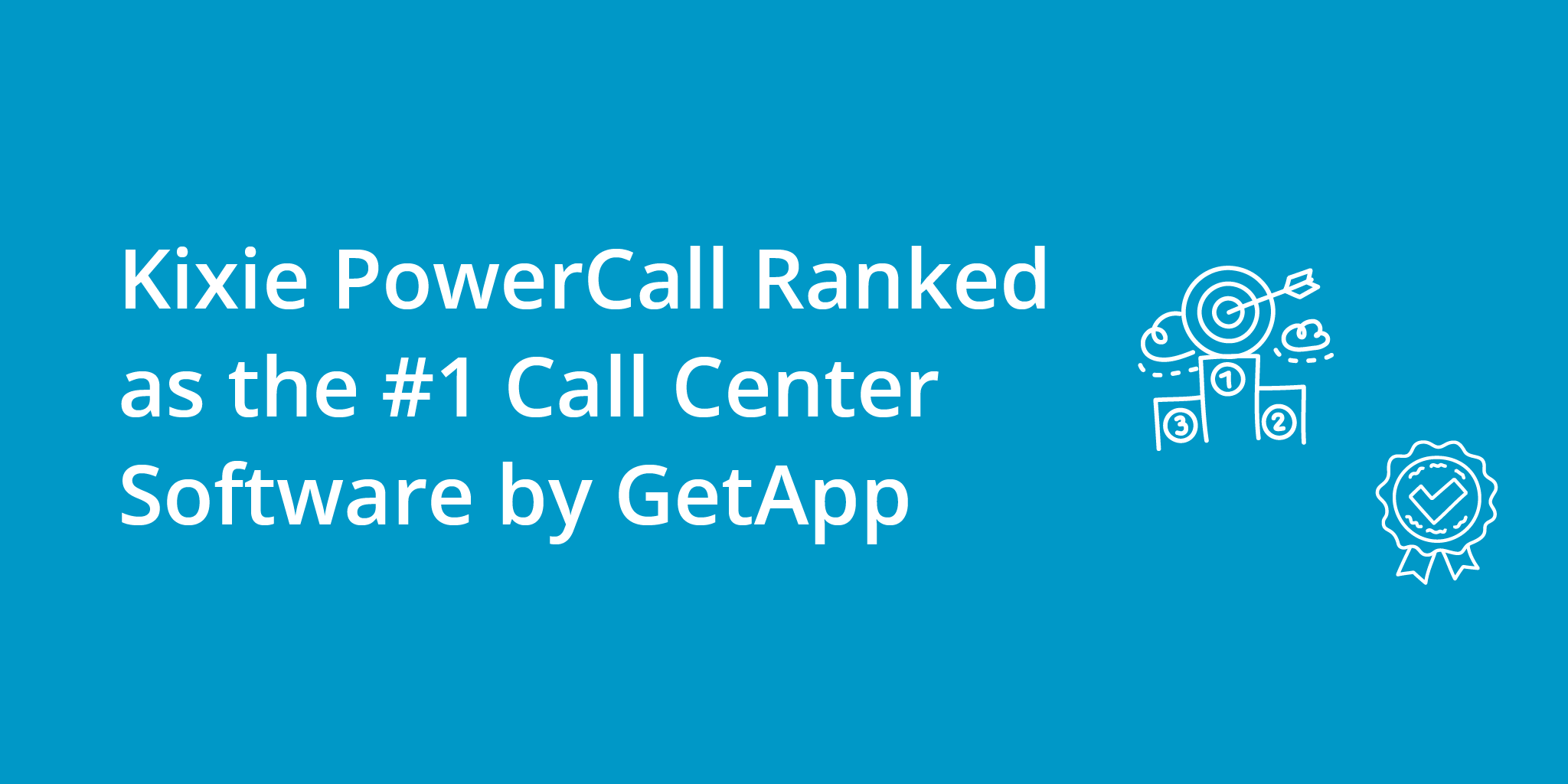 Kixie PowerCall Ranked as the #1 Call Center Software in the Category Leaders Report
To wrap up the end of 2022 on a high note, we're proud to announce our multiple award-winning streaks in 2022 by GetApp, a free online service that helps organizations find the right software solutions. Kixie PowerCall has been recognized in GetApp's Category Leaders in multiple categories in 2022.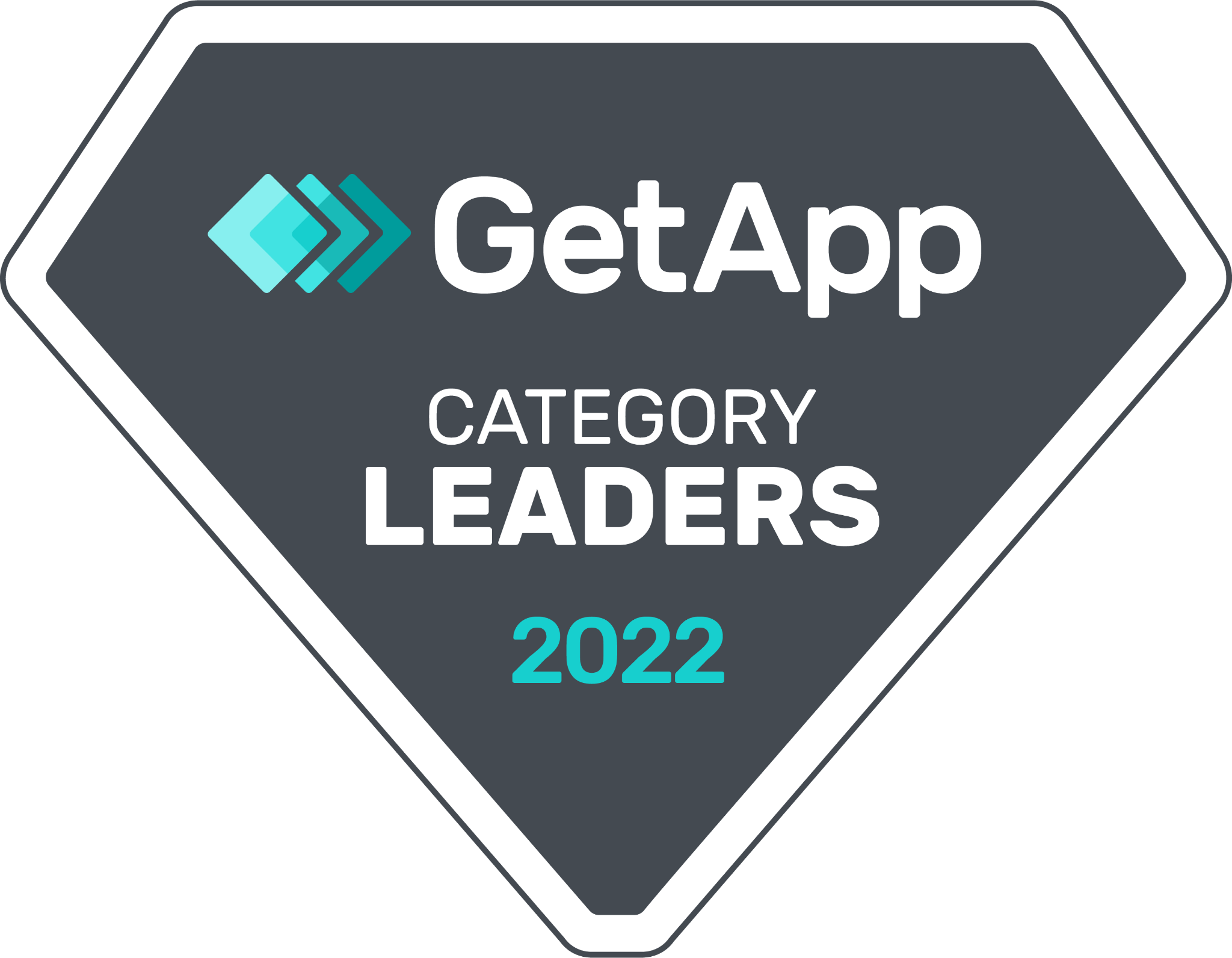 Category Leaders is published on GetApp, the recommendation engine for SMBs to make the right business software choice. Category Leaders rankings highlight top-rated North American software products based on reviews from end-users in five key areas: ease of use, value for money, functionality, customer support, and likelihood to recommend. The research methodology is available here.
Kixie PowerCall is a winner of not 1 but 8 GetApp Category Leaders reports this year! Check out our incredible wins:
With an overall rating of 4.7 out of 5, Kixie PowerCall and SMS has been a consistently top-rated product on GetApp this year. Our users have made it possible! Check out our average scoring in the Call Center software category of 320 products: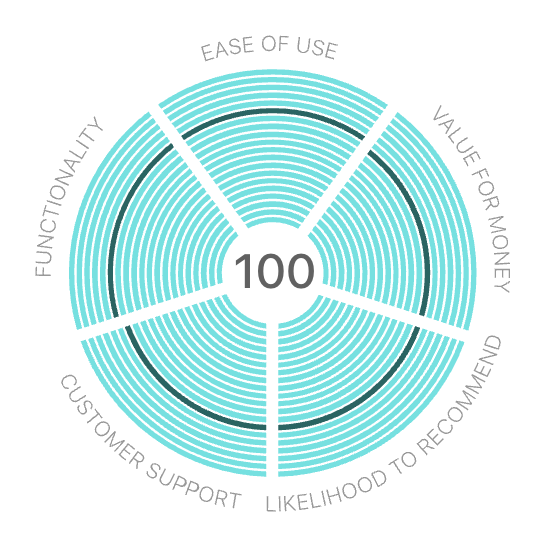 Here's what a few of our users have to say about us:
"It really does meet all of our needs when it comes to inbound and outbound calls. We couldn't have asked for a better solution at a more affordable price. And the team at Kixie has consistently been so responsive to any issues that have occasionally come up. Customer service is at the heart of any great service, and Kixie knocks it out of the park here." Kyle H.
"Since we switched over to Kixie, we have increased our sales by 40% and our departments output by 14%. It has allowed us to scale our business and easily track what works great and where we have room for improvement through their real-time reporting." Kathy L.
**"As a fully remote company, my team needed ONE phone number for our contacts to call to reach an available ear. Giving our contacts the option to route their call directly to a specialist with their own extension came in handy."** Linsey S.
Want to review Kixie PowerCall on GetApp? Submit your review here.
Disclaimer:
The GetApp Category Leader badge is a service mark of Gartner, Inc., and/or its affiliates, and is used herein with permission. All rights reserved. The GetApp Category Leader constitutes the subjective opinions of the individual
You might also be interested in...