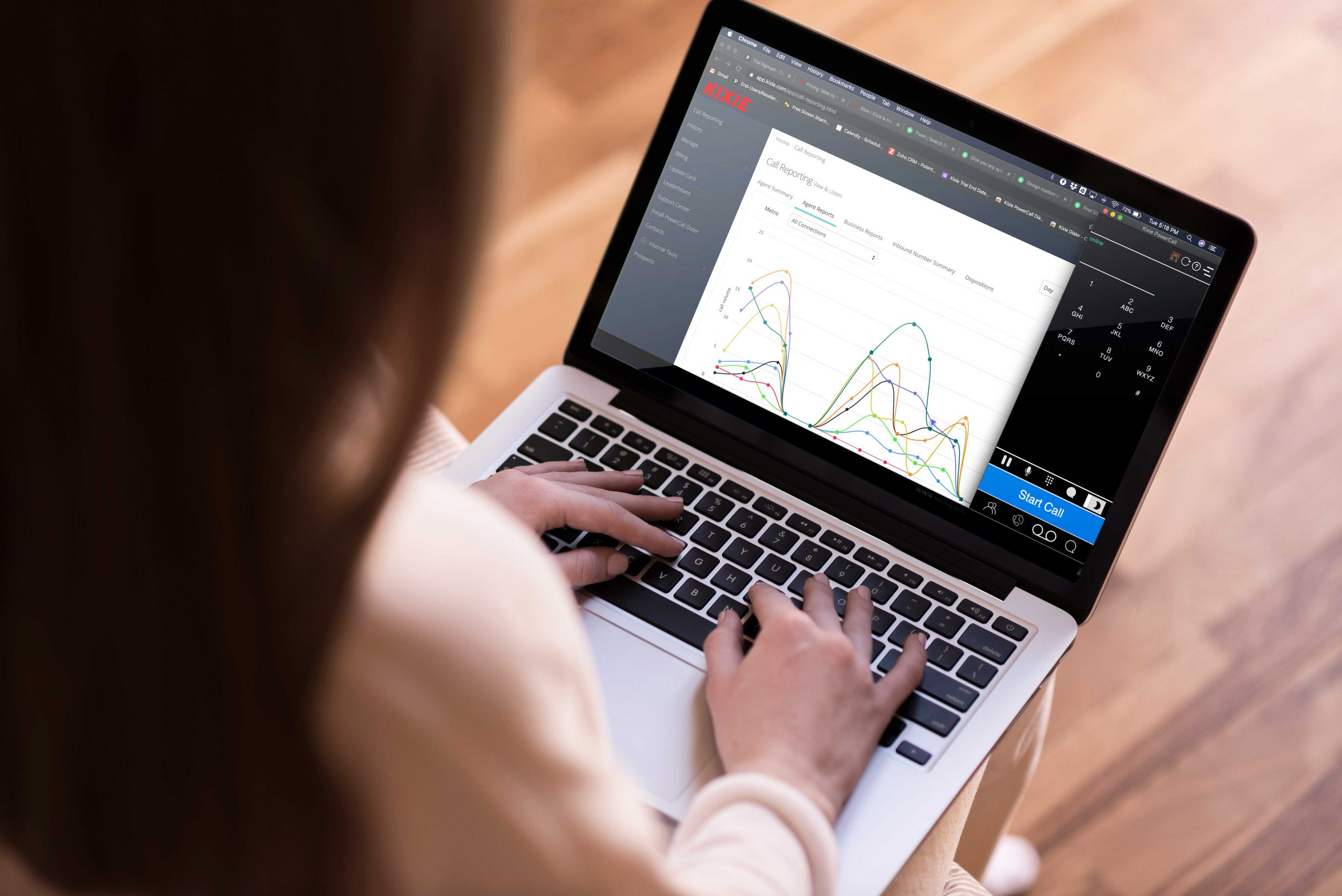 Tax software company Canopy drops time to first call to 9 minutes on average and increases their conversion rate by 3% with the Kixie + HubSpot integration.
Canopy is a tax practice efficiency and tax resolution software company that offers cloud-based solutions to elevate every tax professional's role as a trusted advisor to their clients.  
By leveraging the Kixie integration with HubSpot, Canopy:
Decreased time to first call from 35 minutes to 9 minutes on average
Increased their conversion rate by about 3% on average
After integrating their marketing and sales funnel with HubSpot, Canopy looks to streamline their SDR process
Canopy bought HubSpot in 2015 in order to create an integrated marketing and sales funnel and to simplify processes for their Sales Development Reps (SDRs).
However, Canopy didn't stop there. In 2018, they started looking for a way to further streamline their SDR's calling process. They found Kixie, which gave them a simple way to click-to-dial within HubSpot, log phone calls automatically, and connect with more prospects with local presence dialing and progressive caller ID.
The HubSpot + Kixie integration helps Canopy's sales process with advanced calling features
The setup process was simple and easy for Canopy, especially since they had personalized help from a dedicated onboarding manager to help them through the process.
With the HubSpot + Kixie integration set up, Canopy is able to:
Streamline the calling process from a contact list view, allowing reps to make 150+ dials per day to targeted MQLs.
Local presence with progressive caller ID, optimizing answer rates so that reps aren't wasting their time making empty dials.
**Automatic Voicemail Drop, SMS Messaging, Click-to-Call, **enabling reps to efficiently maximize every prospect touchpoint.
Since they began using the integration, Canopy has worked closely with Kixie's support team on several issues and always found them responsive and helpful. What is especially convenient is the ability to receive support through text message and then to escalate a case to email or phone if necessary.
Canopy improves time to first call and conversion rates
The HubSpot + Kixie integration gives Canopy the simplest way to quickly and efficiently respond to MQLs. HubSpot provides the simple platform to capture leads and manage the follow up with MQLs. Then, Kixie provides a clean integration to add click-to-call, local presence with progressive caller ID, SMS, call recording, and voicemail drop, all of which saves time, allowing the sales team opportunity to connect with more leads.
Within three months of using Kixie + HubSpot, Canopy dropped their time to first call from around 35 minutes down to 9 minutes. In turn, this increased their conversion rate by about 3%.
Since we started using Kixie, our SDRs have been able to contact more leads in the most efficient way possible. They are calling from a single list view that allows them to quickly call the hottest leads and Kixie's sales tools give them the best chance to connect and engage with our prospects.
BRAD PEARSON
Director of Sales Development
You might also be interested in...