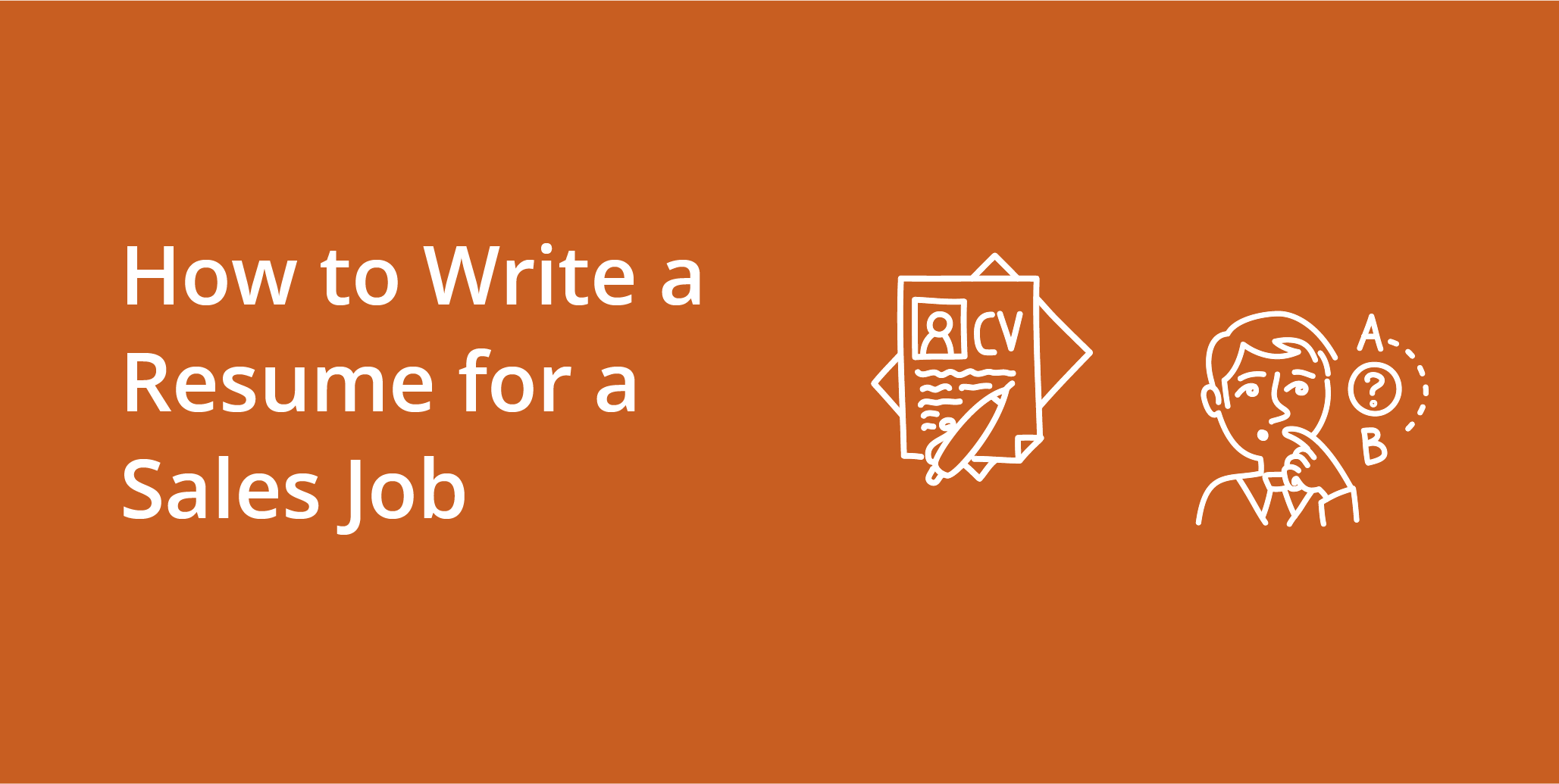 Is there any more difficult resume to write than for a sales position? You know that your ability to sell yourself through your CV will be used to judge your sales skills, and it'll be seen by experts who have seen every sales trick in the book. So how do you go about creating a resume for a sales job that will stand out from the pack, even if you don't have direct sales experience?
Sales Resume vs. Sales CV
First, it's important to recognize when a job posting asks for a resume or a CV (curriculum vitae). A CV presents a full history of your previous experience and academic credentials. A CV can therefore be quite long, often spanning 3-4 pages.
On the other hand, a resume is a more concise picture of your skills and qualifications that align with the particular position in question. In most cases, it's just a one-page summary, but you can stretch this to two pages if required. Avoid any irrelevant content, though, as it can appear as if you lack summarizing skills.
How to Write a Good Sales Resume
Sales is an extremely diverse niche, but there are some essential elements one can expect to see in every sales resume. Your work history, education, training, technical skills, and career progression are important to include, but most employers want to know:
The types of products you've sold in the past
The types of customers you've sold to
The size of the deals
The regions you've operated in
The average length of the sales cycle
Quota achievement
Including these key sales facts front and center and the employer gets all the information they're most interested in straight away.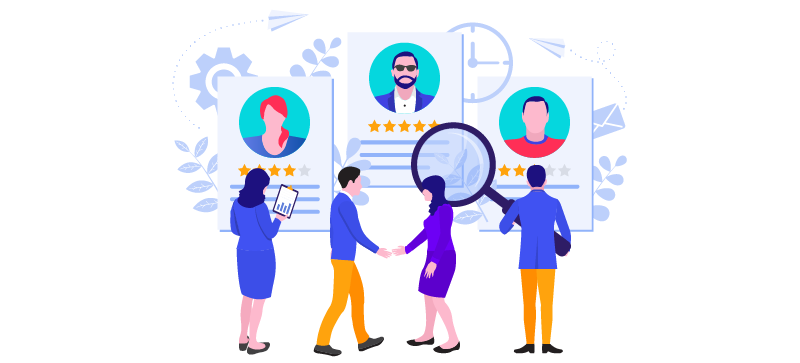 Use the Right Language
If you've sold in a segment for some time, you'll know there are certain buzzwords used that are often quite niche. To ensure you appear as the right candidate for the job, tailor your resume for each position you apply for.
If you're applying for a role at a new company selling to customers, for example, use terms like B2C, business development, and lead generation and highlight all your skills relevant to the position.
Another position might be more B2B account management focused, so you'd want to discuss your customer relationship, executive relationship, relationship management, and B2B networking skills in your resume.
Not only does using the right terms show an employer you know what you're talking about, but it also means your sales resume is more likely to be seen at all. More and more, companies only look at resumes that contain the key phrases they're looking for (e.g., prospecting, lead generation, negotiation). So, by including the right language, your resume has a better chance of being seen.
How to Write Sales Achievements in Your Resume
Employers see thousands of resumes where the potential employee states they're good at sales. This is entirely useless if you can't back it up. The employer wants to see proof of your abilities, and the best way to do this is to quantify your achievements. Adding percentages and cash figures breathe life into your sales achievements and again show you know how to get the results that the employer wants.
For example:
Achieved 105% quota in Q1 2021
Averaged 120 calls over 3 months, resulting in $232,000 in new business
Created 18 new sales relationships in 2020, leading to sales of $29,000 to date
Essential Sales Skills
As much as possible, you want to showcase your mastery of important sales skills in your resume. Some of the most popular sales skills to consider include:
Self-motivation
Closing sales
Goal setting
Client acquisition
Client retention
Attention to detail
Time management
Organization
Written communication
Spoken communication
Product knowledge
Again, every sales position is different and you should tailor your resume to hit the right beats. A cold-calling position will be more interested in your spoken communication and ability to close sales than your client retention experience, for instance. Read the job post carefully for hints on exactly what are the most important skills to highlight.
Training and Technical Skills
Too many sales resumes ignore the importance of including training and technical skills. If you've attended sales training in the past, include this on your resume. The schools of training or methodologies you've learned can impress a potential employer, especially if they already use the same methodologies in their sales. It also shows your commitment to honing your craft, which is a big plus.
Similarly, including a few sentences on your use of sales enablement software and customer relationship management tools shows the employer they won't need to train you again and you'll be able to hit the ground running.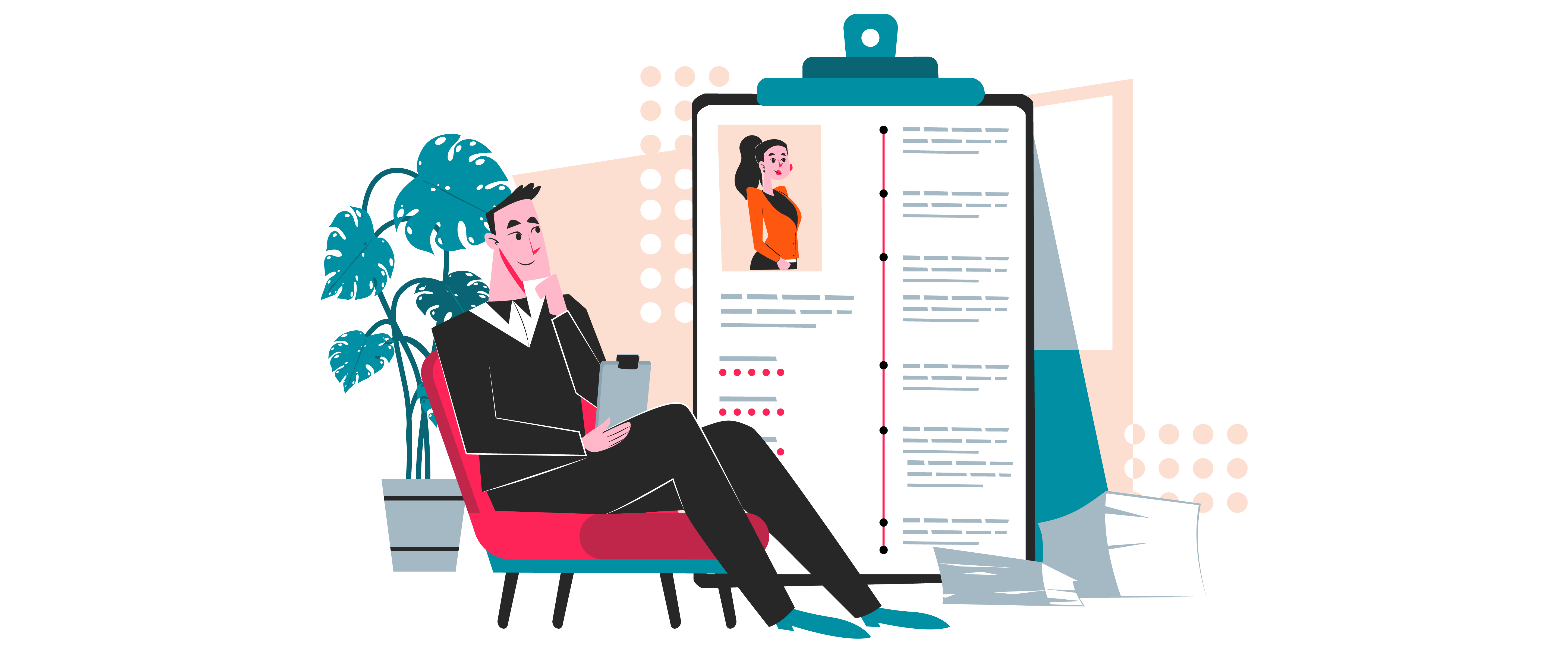 How to Write a Sales Resume With No Experience
Everyone in sales had to start from their first position. The key to building a sales resume when you have no experience is to draw from your most relevant transferable skills.
Perhaps you've previously performed internet research, made phone calls, and interacted with customers in a different type of position. Or, you've coordinated events or helped with fundraising in college. Focus on the relevant skills from this experience so that the employer will see you're a good choice for a sales role.
Look at existing job postings to see what they consider important in their candidates, and find examples in your life where you demonstrate these qualities.
A good resume summary can punch up a sales resume that lacks good experience. A short paragraph that sums up your potential value to the employer saves them from having to dig around your resume looking for reasons they might consider someone without experience. And it should answer the important question—why are you choosing a sales position?
Land Your Dream Sales Position
Keep your sales resume short and focus on the skills, experience, and achievements specific to the job in question. Backup all your claims with real numbers, giving your achievements real weight. If you lack experience in sales, include relevant transferable skills and a strong resume summary. Finally, it's always important to tailor your resume for each position so you can tick all the boxes each employer is looking for – good luck!
You might also be interested in...