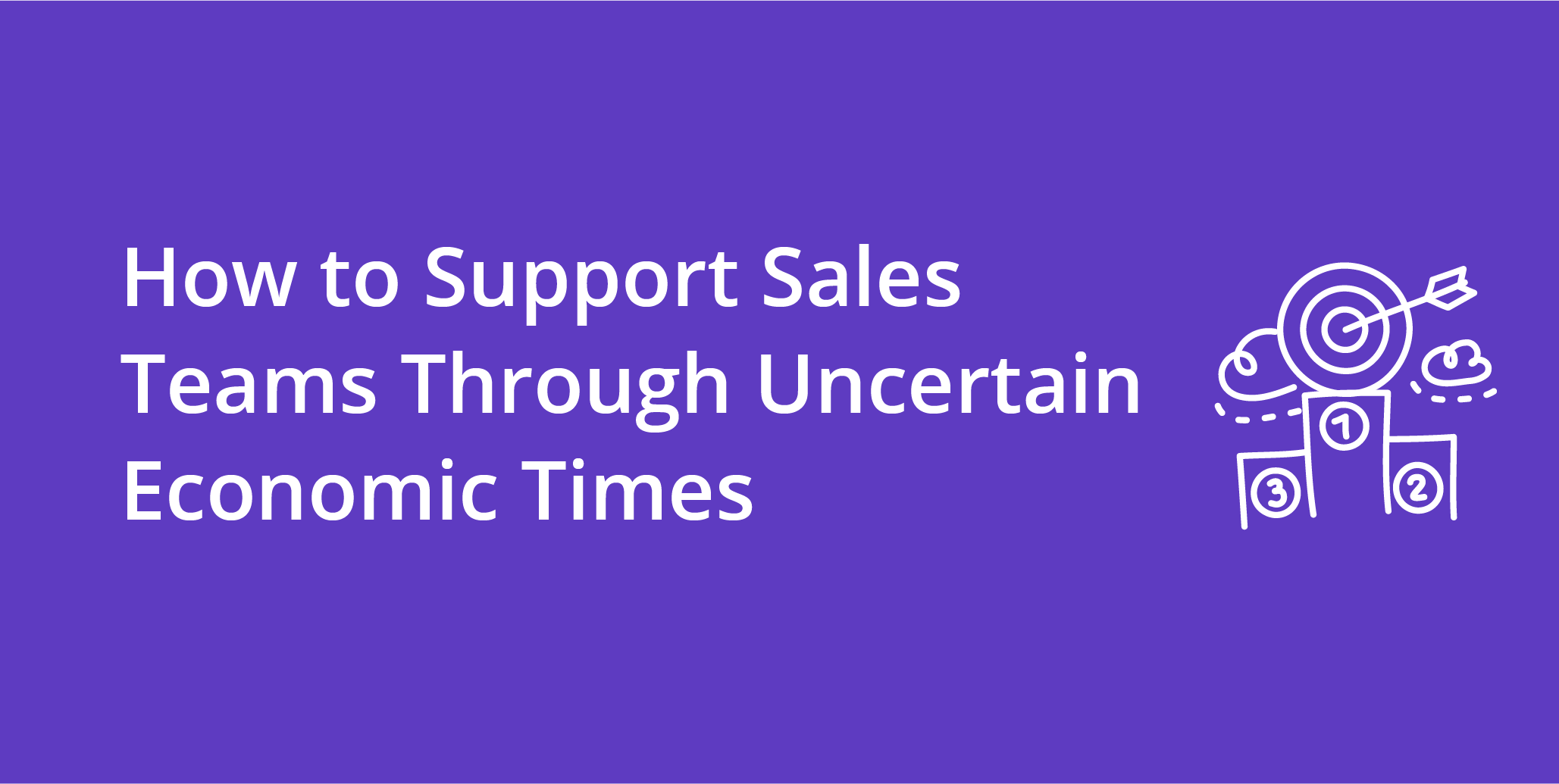 The short-term economic effect of COVID-19 is now developing into longer-term economic uncertainty. Motivating sales teams amidst a climate of rising prices, ongoing global supply chain issues and predictions of a recession following the Russian-Ukrainian war requires grit, determination, and creativity.
In times of uncertainty, sales tend to slow as customers become more cautious about spending. Instead of taking a fear-based approach, business leaders will do well to focus their and their sales team's efforts on high-value activities.
What Happens to B2B Sales During Recessions?
When recessions hit - or are predicted to be imminent - customer's become far more cautious about their spending. A business' existing customers become even more valuable. They already have a relationship with your company and a high level of trust has already been established. Because of this, existing customers are comfortable spending more with you than new customers are - up to 300% more (source: Constant Contact).
It is easier to sell to existing customers and it costs less to maintain a relationship with them than it does to forge new relationships with prospects. In fact, acquiring new business is around five times more expensive than retaining the customers you have. What's more, improving customer retention by 5% can increase profits between 25 to 95%.
How to Motivate a Sales Team During a Recession
Motivation is a complex thing. External factors and internal drives both play a role in motivating sales teams. Different sales people require different incentives and tactics to keep pushing ahead. Understanding what drives your sales people is the first step to unlocking their motivation and keeping their enthusiasm high.
Sales managers need to begin by building trust with their teams. Trust is the foundation for all good relationships. Consistent, supportive communication with team members does this as does transparency in decision-making. Invite sales people to let you know how they like to be managed. Everyone is different, so ask people what management style works best for them.
On top of management style, different incentives will work better for some people than others. Again, open the conversation with your sales team and ask them what rewards mean the most to them. Attach these rewards to weekly, monthly quarterly, and yearly goals. Encourage your team to take care of themselves and support them in the way that works best for them.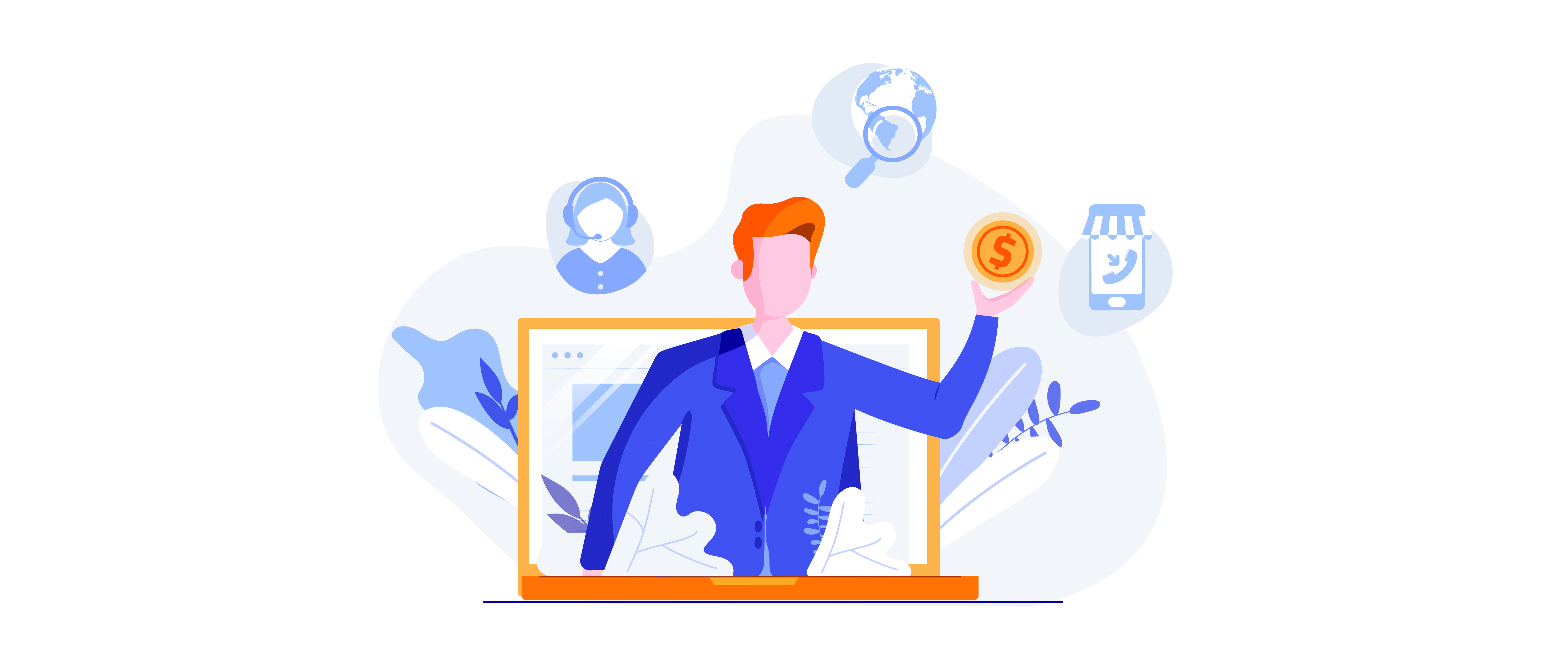 4 Strategies for Increasing Sales in a Recession
Streamline processes When economic times are tough, each dollar and minute matters more. Convoluted processes that have sales people talking about work more than actually doing work need to be minimized if not eradicated. Streamline processes and prioritize effectiveness over perfection. Encourage your team to act to make the most of their time by actively engaging with customers and prospects.

Automate activities Uncertain economic outlooks often cause new hires to be put on the back burner. Teams can be supported and their capacity increased with automation tools. Automation software can be used to nurture customer relationships, aid prospecting, and free up salespeople for high-value activities like upselling to existing customers and closing deals with new prospects. Taking the strain of repetitive tasks away can motivate sales teams and keep them focused on what matters most.

Build relationships Most of us are stronger with others than we are on our own. Non-competitive business partnerships can expose new opportunities and deliver more value for customers. For example, online bedding and mattress retailer Casper partnered with West Elm, a high-end furniture company, to provide potential customers an opportunity to try out their mattresses before purchasing (source: PRNewswire).

Both brands got to reach new audiences and promote their products to customers who may otherwise have remained unaware of their offerings. Seek out similar opportunities for your business.

Create a contingency plan When the road ahead is uncertain, a plan B becomes invaluable. Businesses should never be reliant on one customer, product, or location. This becomes even more crucial in an economic downturn. Brainstorm ways to diversify, adapt and offer more value to your customers. Be flexible and creative with business plans.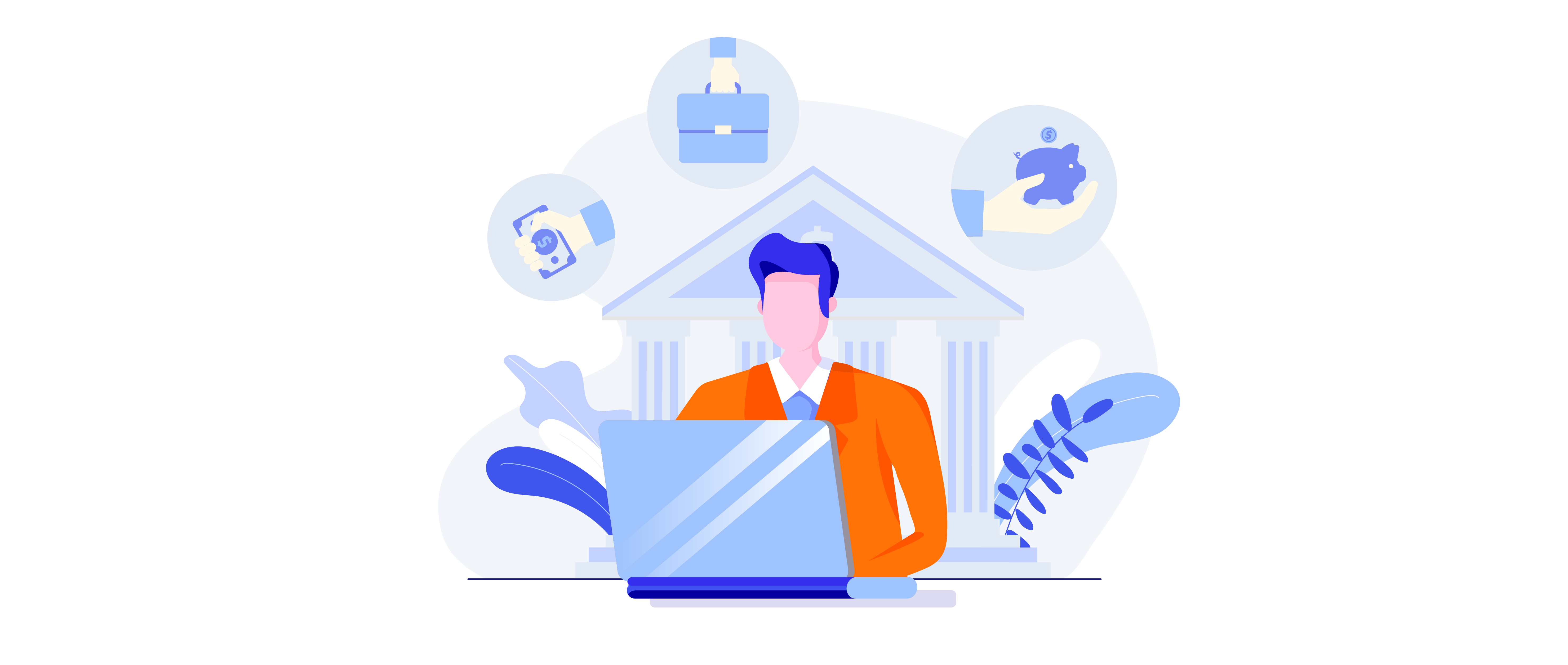 Support Your Sales Team and Grow Your Business
Businesses need to adjust expectations in times of economic uncertainty and those new expectations should be communicated to teams. Motivating sales teams with a new direction or change of focus isn't difficult if the right supports are put in place for them. Communicating the reasons behind the changes provide additional purpose for new actions.
Let sales teams know that existing customers and nurturing these relationships are to take a priority over prospecting. Give clear guidance on how this is to be managed. Coach sales people and customer service teams on upselling techniques and reaching out to existing customers about new products or services they may be interested in.
Aim to add value to each step of your customer's journey. Account Managers should look for ways they can enhance customer success. This means taking time to understand customers' goals and challenges, then working to help them reach targets and overcome hurdles.
Running a business in the aftermath of a global pandemic and the shadow of an impending recession is not for the faint of heart. A fear-based approach will tend towards more cold calling and obsessing over late-stage negotiations to close new deals. This is the wrong approach.
Savvy business leaders will instead focus more on existing customers, developing these relationships and increasing their value to the business. Loyal customers can boost a company's value by as much as 30% (source: Freshworks). They're also most likely to bring new business to you by referring friends, family, and colleagues. Sales processes should be streamlined to remove low-value reporting requirements and make the most of salespeople's time.
Motivating sales teams by becoming more focused on prospecting and only spending effort on high-quality leads will result in more wins and higher-value deals. Although the future is uncertain, sales teams that change tactics, look for new partnerships, and take care of the customers they have can still find opportunities to grow and prosper.
You might also be interested in...