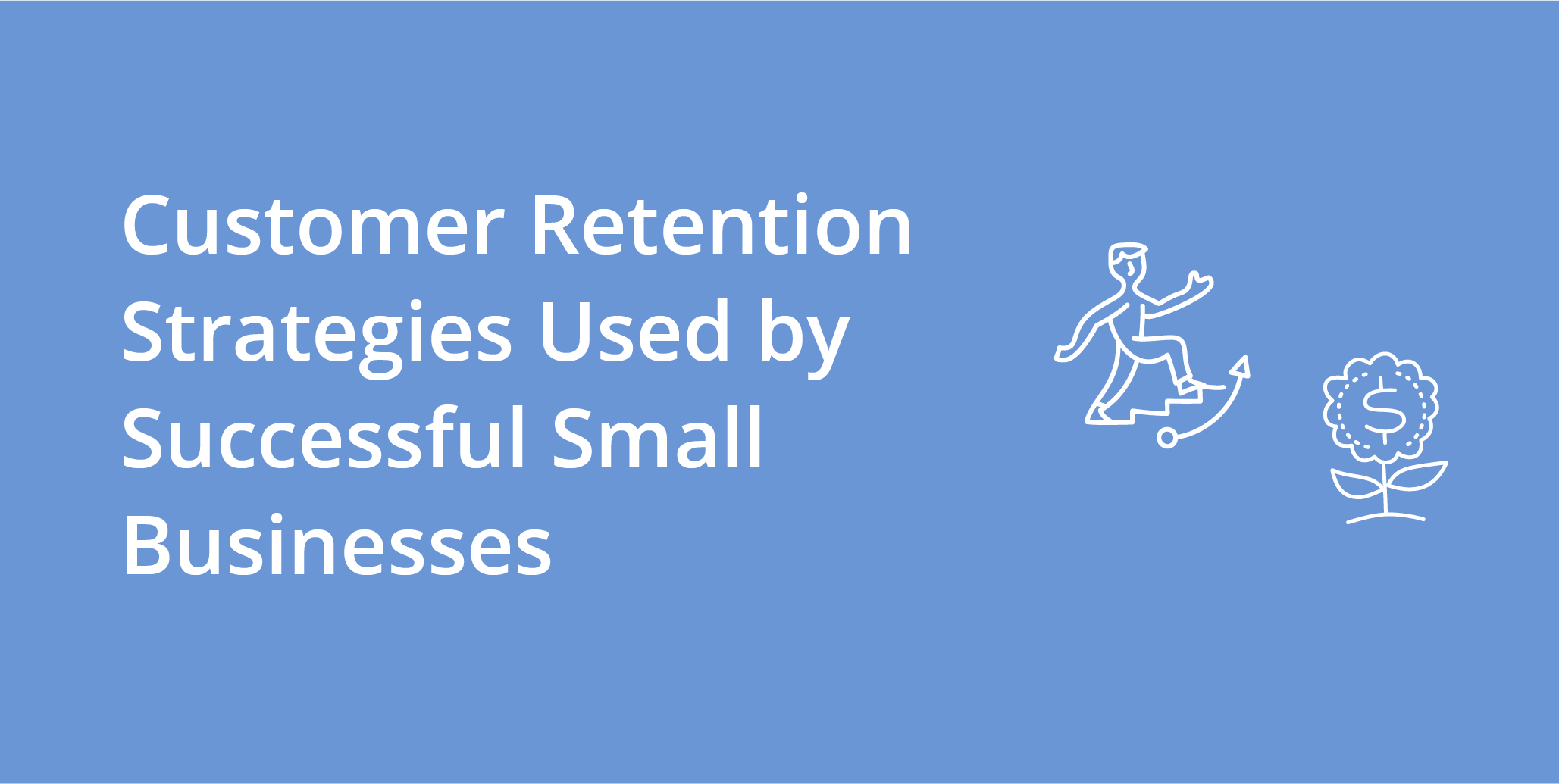 It costs you more to find new customers than it does to keep the ones you have. Not only that, the customers who have already chosen you are more likely to bring you more customers. Because of this, keeping just 5% more of your customer can boost your bottom line by 25 - 95%. That's if you treat your customers right.
If you don't treat them right, expect them to leave you in their dust. 96% of customers won't even bother to complain. You'll simply never see them again.
Considering customer retention can be so good for business, it's surprising companies don't give it an equal priority to prospecting. It's not hard, and simple customer retention strategies can work fast.
Making Customer Retention for Small Business Work
Customer retention is easier than acquisition. All of the purchasing hurdles have already been overcome, a high level of trust has been established and they know your business. Why waste all of that good intention and hard work by ignoring customers after they've committed to you?
It's not just that they're easier to keep, they're likely to spend more as time passes and trust builds. Happy customers love to share their experiences and validate their decision to spend with you by encouraging friends and family to join them. Loyalty schemes, clear and relevant communication, and great customer service are just some of the ways you can encourage this.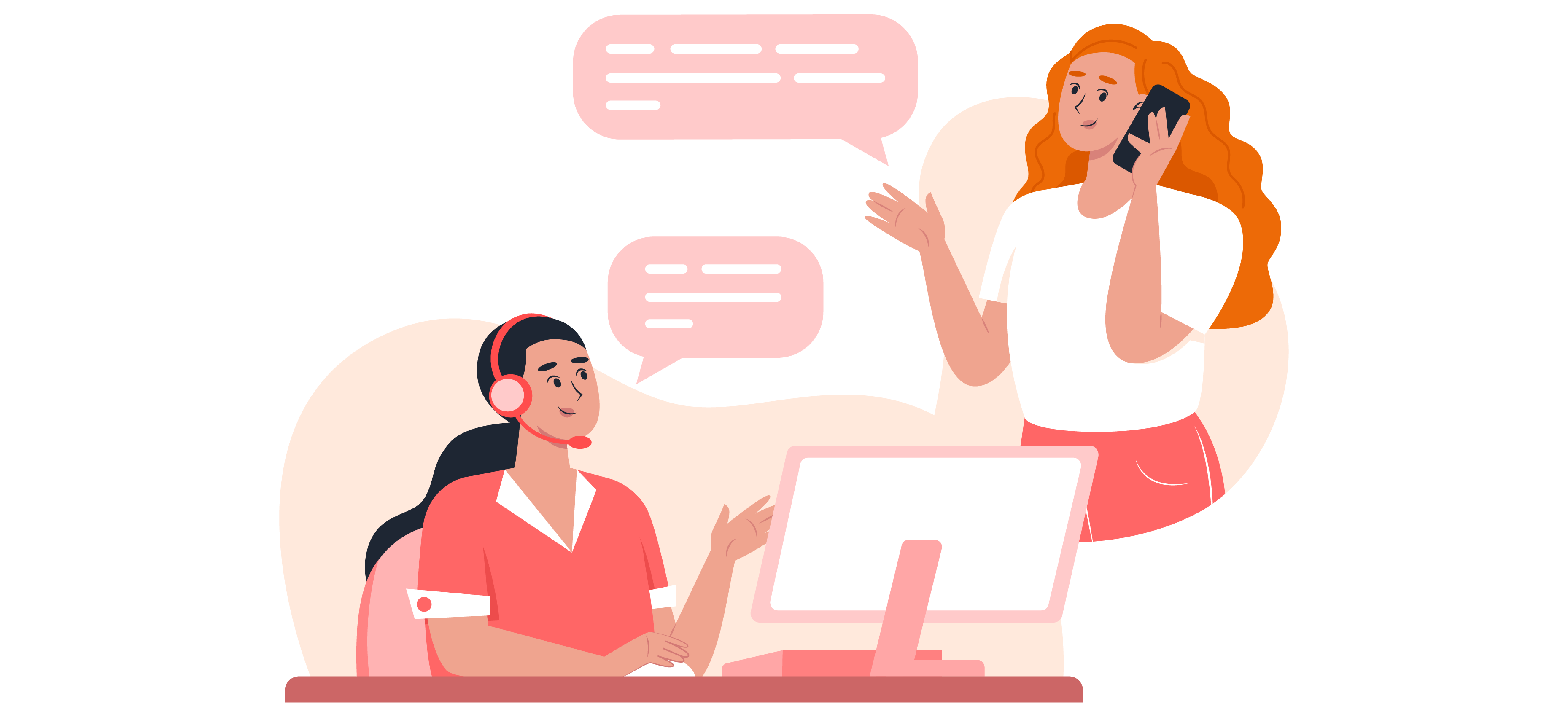 3 Customer Retention Strategies for Small Businesses
Customers will make additional effort to use businesses that are friendly and efficient. A friendly or efficient approach isn't difficult to manage. The following customer loyalty and retention tactics work well for small businesses.
Customer communication Keeping in touch with customers and making sure you're available when needed is the foundation of great customer service. When this is coupled with personalization, a customer feels valued and remembered so it's a definite winner. Integrating your call system with a CRM lets customer service teams provide stellar support.
Collect and act on feedback When you know what your customers love, you can do more of it. If they give you negative feedback, it's a chance to grow. Actively ask customers for feedback with brief surveys. Sending a short text after a call, or an email a few days after purchase, are perfect times to elicit feedback.
Loyalty programs Loyalty schemes aren't new. Coffee shops have been handing out cards to customers for years. These get stamped with each drink purchased. After a specific number has been reached, the customer gets a free drink. Schemes differ across industries, so check out what competitors are doing for some ideas.
Keeping SaaS Customers Happy
SaaS customers are a little different to other businesses. Usually, they're buying subscription products. SaaS churn refers to the number of customers who fail to renew their monthly subscriptions. SaaS churn reasons tend toward onboarding strategies and weak relationships.
In some ways, customer service is even more important for SaaS businesses because it's easy for some customers to feel lost with tech.
A SaaS churn rate of 35% is considered acceptable. But subscription models vary and the number of new customers or recurring subscriptions needed by one company can be vastly different from another. So the Monthly Recurring Revenue (MMR) for SaaS customers is also worth considering.
That said, even though SaaS churn is managed slightly differently from other small business customer retention, keeping customers is generally cheaper than finding new ones. These strategies should help with exactly that.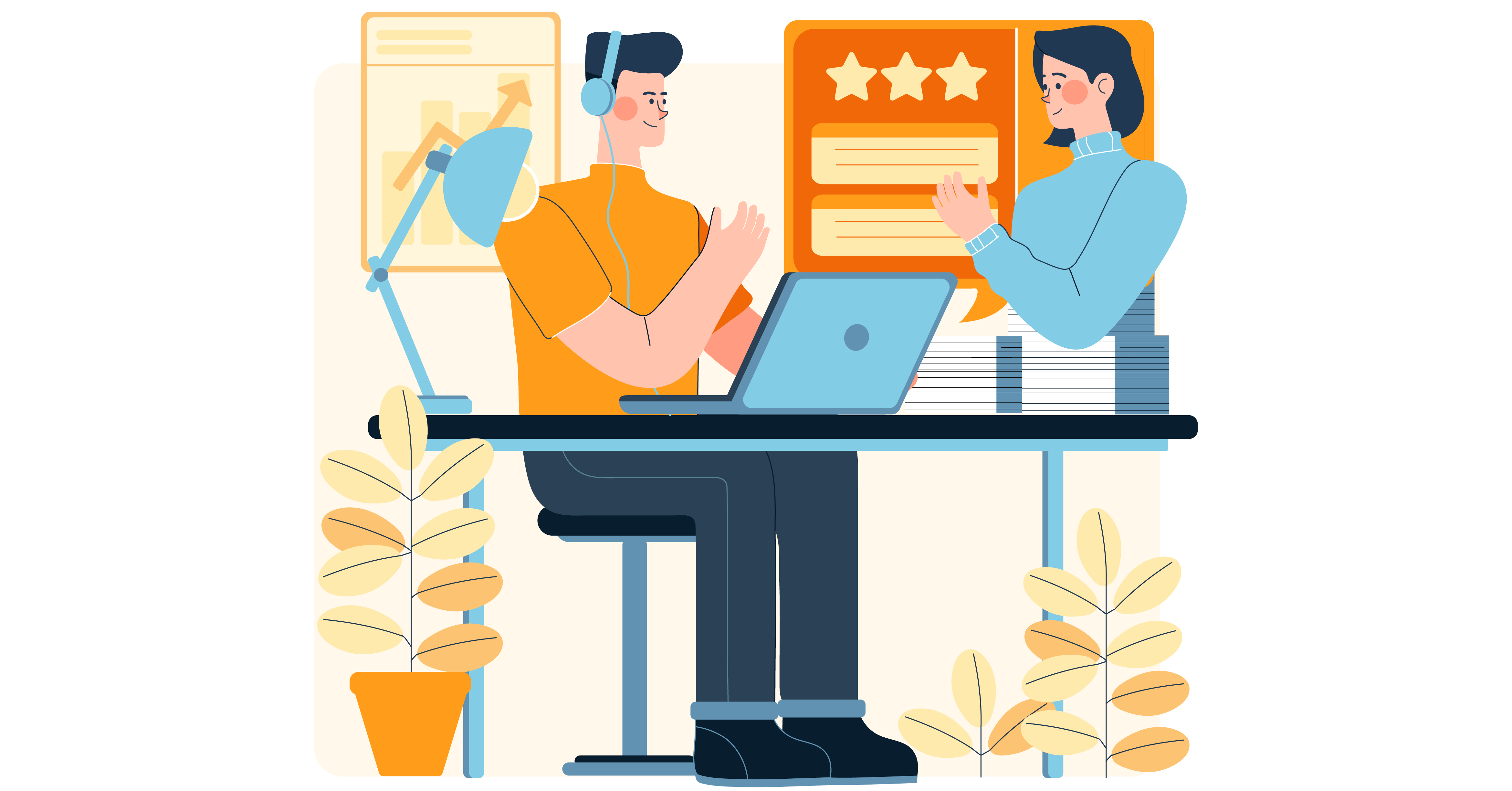 3 Customer Loyalty and Retention Strategies for SaaS Businesses
If you want to reduce SaaS churn, you need to make it worth the customer's time and effort to stick around. If it's hard to do business with you, they'll find someone else who's easier to get along with. These three retention strategies work for SaaS businesses.
Focus on onboarding Trying out new apps and getting to grips with tricky software takes time. If it's confusing, customers will be looking for help. Clear instructions and helping customers reach their 'Aha!' moment faster increases satisfaction. Better onboarding assistance helps customers stay engaged and subscribed.
Stay engaged When customers reach their goals by interacting with your company, you achieve customer success. To do this, stay in touch with them across multiple channels. In-app notifications, text messages, and phone calls should all be leveraged to keep communication flowing between your business and your customers. Messaging can be automated - and should be - so you stay top of mind without too much effort.
Deliver surprising delight Who doesn't like unexpectedly delightful moments? ConvertKit sent personalized welcome clips to new subscribers and reduced their SaaS churn rate by 14.7%. Help Scout sends occasional handwritten messages with branded swag to their loyal customers. When customers feel like you value them, they'll be more likely to stick with you. Consider ways to add a little delight to customers' days.
Customer Retention Metrics That Matter to Your Bottom Line
Acceptable customer retention metrics vary depending on the industry. For retail businesses, the churn rate is relatively high - 63% in 2020. It's worth checking for your industry and then applying some of the customer retention strategies mentioned here to smash that target.
When 20% of customers tend to generate 80% of a business's profits, and loyal customers spend more than new ones (by 67%), customer retention gains all the more importance. Paying attention to your loyal customers makes ultimate sense - what's not to like about making bigger profits with less effort?
Customer retention strategies aren't hard to set up and they can deliver results fast. Try paying attention to the feedback customers provide and actively ask them what they think. Treat each customer in a friendly way and build reciprocal goodwill with unexpectedly delightful moments. Your bottom line will benefit and your business will grow.
You might also be interested in...