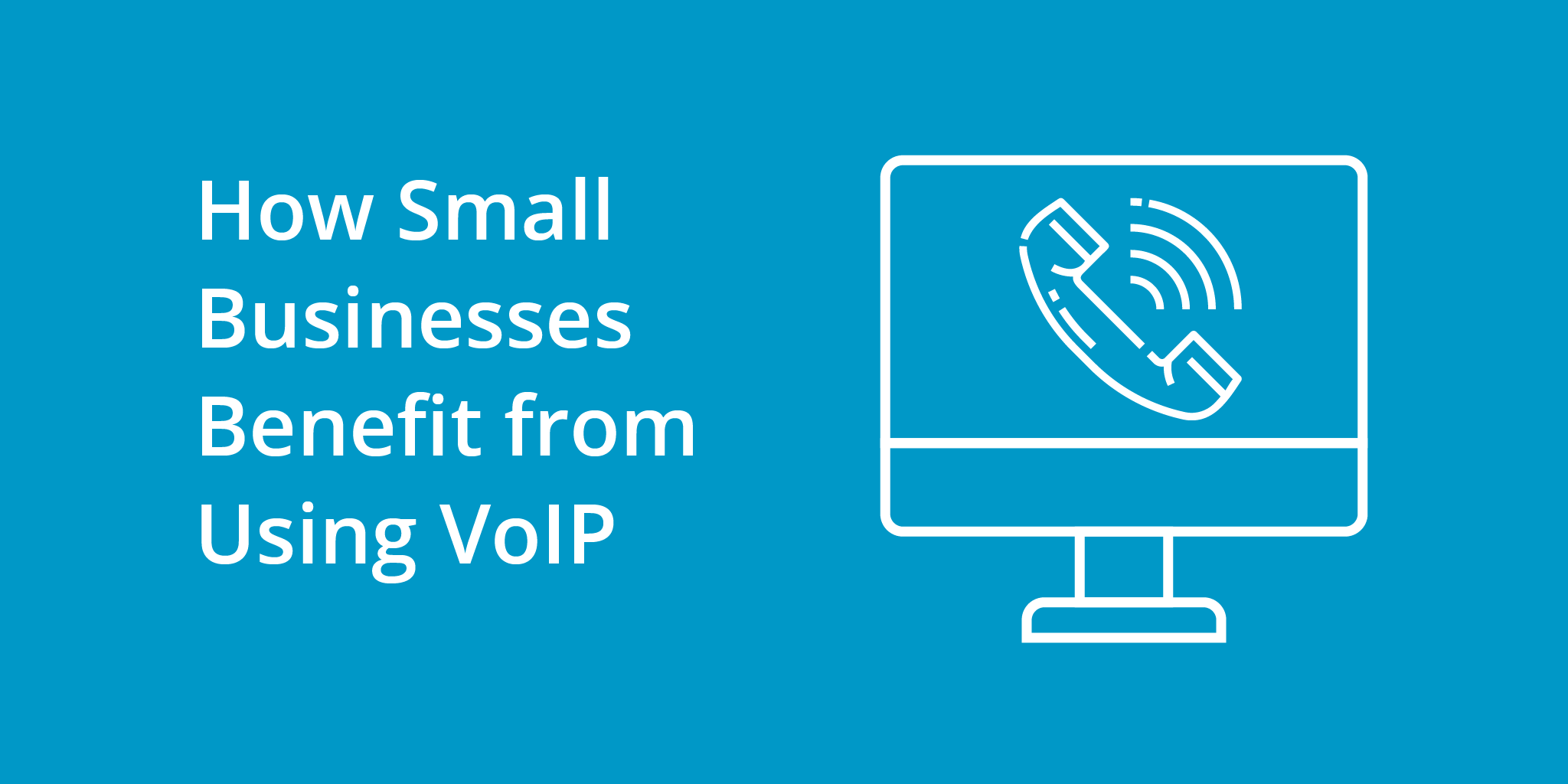 What is VoIP?
VoIP is an acronym that stands for Voice over Internet Protocol, and refers to any system that is used to place or receive calls over the internet. VoIP systems are cloud-based, and rely on an internet connected device like a computer or smartphone. Voice over IP is a newer, less expensive method of placing calls which typically replaces or supplements traditional phone systems, which uses Public Switched Telephone Network (PSTN) for phone calls. VoIP doesn't rely on physical switches to route calls, reducing costs.
Consumers and businesses typically choose VoIP for two reasons: significant cost savings over using traditional phone systems, and greater flexibility. There's nothing that an old-fashioned Private Branch Exchange (PBX) system can do that a VoIP system can't do, and there's a whole host of features IP telephony systems can offer that PBX systems don't.
VoIP has seen massive adoption over the past 15 years. For US residential lines, adoption jumped from 28 million to 76.6 million between 2010 and 2018. Business VoIP grew from 6.2 million to 41.6 million over the same time period.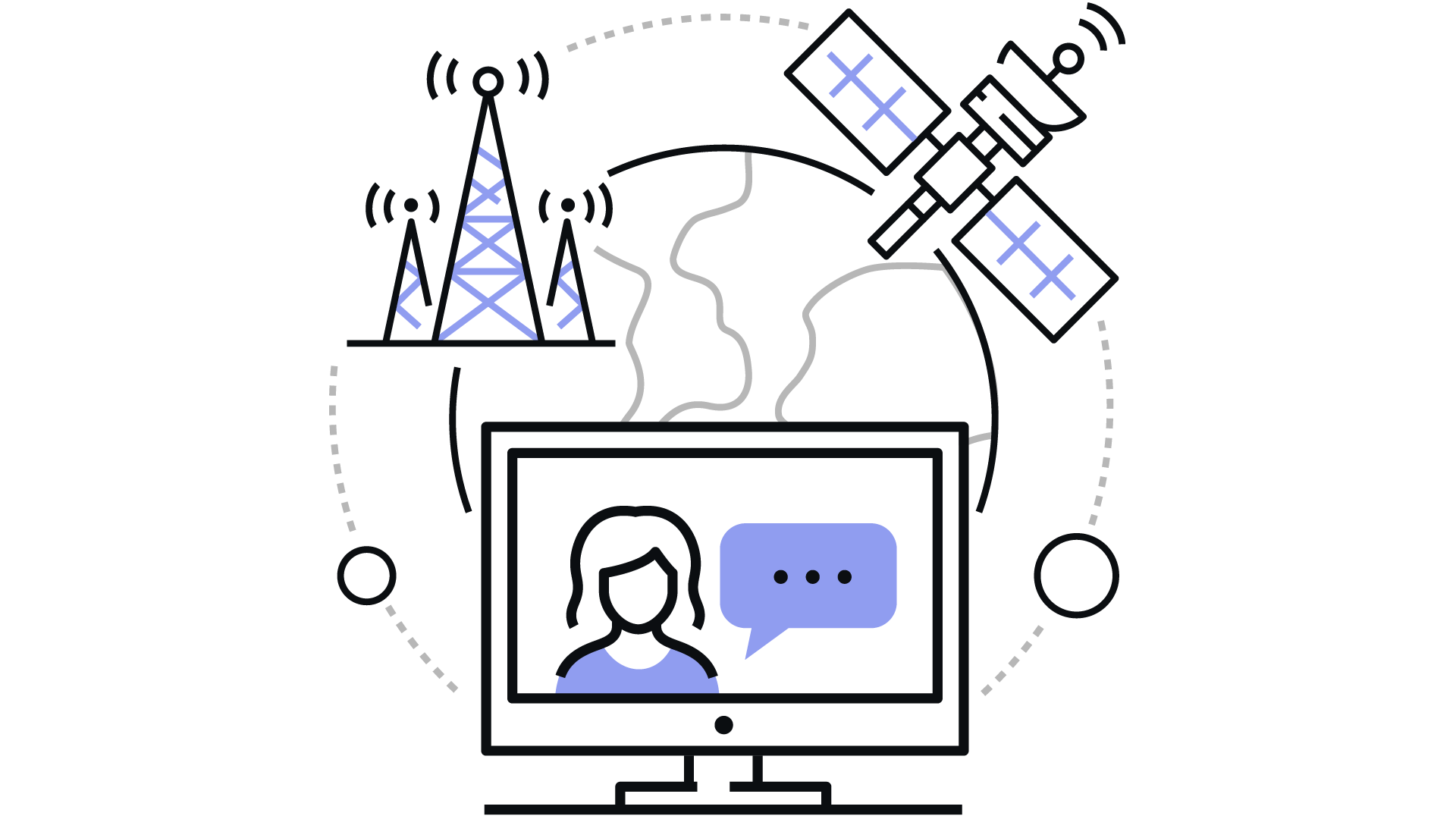 What is a VoIP Provider?
Provision of internet telephony systems comes from VoIP providers. In the past, wiring up a multi-office phone system with many extensions required the installation of a switching system that is hooked into the PSTN. However, the rise of the internet has greatly reduced the need for this kind of hardwired system.
While there are many types of VoIP providers that cater to different markets, we can broadly split them into two types—private VoIP systems and hosted (or cloud) VoIP solutions.
Private VoIP systems – Installed on-premises, these systems are within your company's direct control. They can be physical PBX appliances or software applications. These in-house systems offer more control over privacy, security, and call quality than hosted solutions.
Hosted VoIP systems – With cloud VoIP, the provider hosts virtually all required infrastructure in their own data centers. Hosted systems are easier to set up and are well suited for small businesses where a private system isn't viable.
Benefits of a Voice over IP System
Lower costs
Perhaps the most significant driving force in small business VoIP adoption is the lower costs compared to traditional systems. Equipment costs are little to none, particularly with a hosted VoIP with software applications.
Your company no longer has to maintain two separate networks for phones and data. And the extensive additional features VoIP systems can offer, such as live call conferencing and automated call queues, can mean massive cost savings.
Cost-saving estimates range between 30% and 50%, making VoIP one of the cheapest business phone services on the market.
Scalability
Traditional phone systems don't scale easily when your business grows, and typically requires contacting the service provider to request a new line or number. With VoIP, adding a new line to your business when you hire a new team member is typically self-serve. The same goes for if you need to add or remove a phone number.
Extensive features
Internet telephony providers can offer a massive list of additional call features that traditional systems cannot provide. Depending on your provider, you can get advanced features that PTSN providers charge much higher rates for, as well as other advanced features not available on traditional systems. These include:
Live call conferencing
Caller blocklisting
Warm transfers
Desktop alerts
Parallel calling
Call monitoring
Transfers to mobile
…and more.
Traditional phone system features, like IVR auto-attendants, group routing, and even text messaging are available on many internet phone systems as well.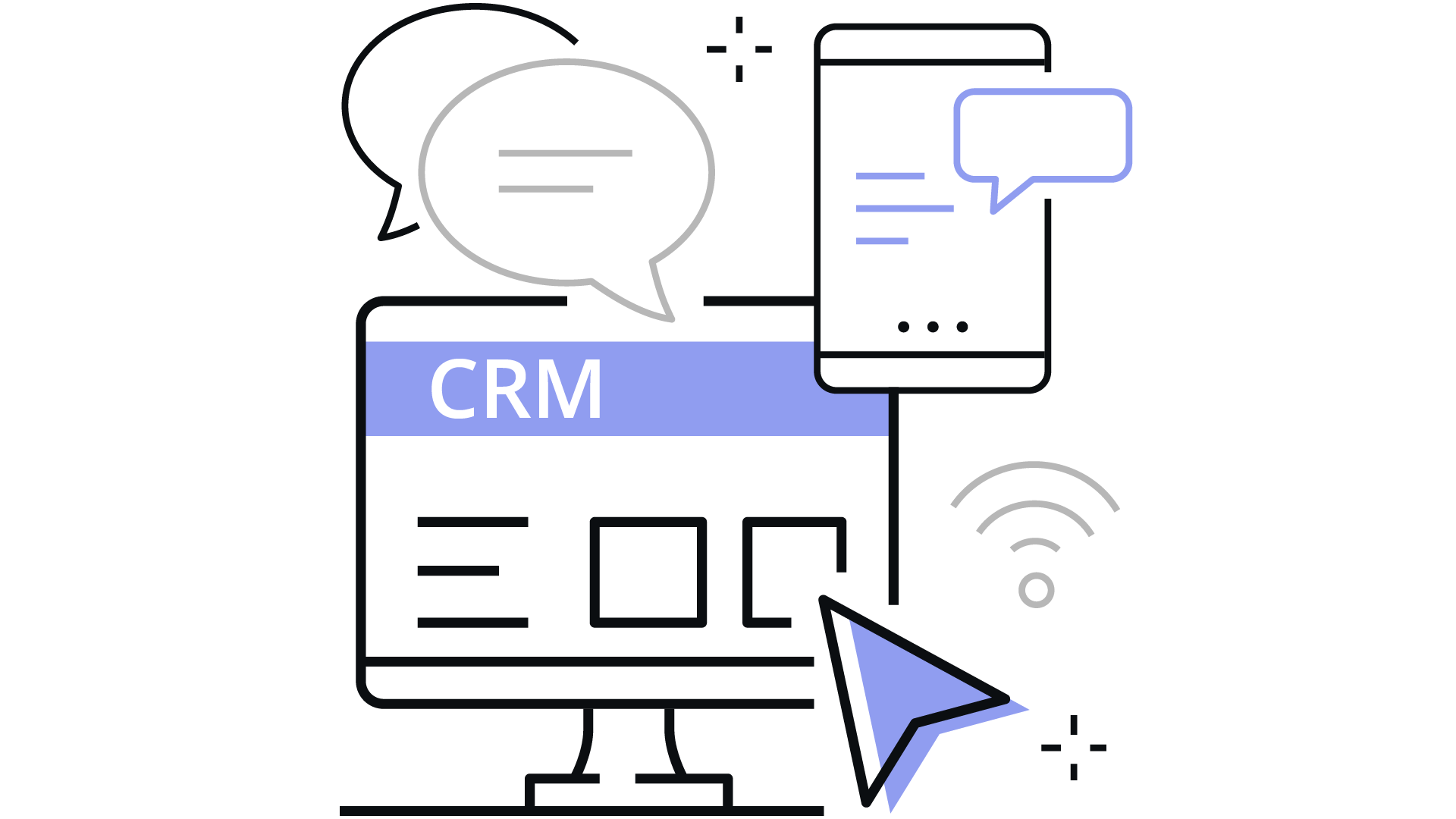 Software integration
Traditional phone line systems are closed off from your other systems such as your customer relationship management tools. This makes for a lot of laborious admin work for customer service and sales teams.
IP telephony systems can be much more intelligent. With Kixie, you can place calls directly from your CRM, email, or other software. You can make automatic sales leaderboards and get valuable sales call metrics on all the calls made in the office.
Advanced business phone systems can be integrated with your CRM, help desk software, email, and enterprise sales platform. Sales teams can automatically see more information on the people they're talking to, helping to drive up conversions.
Security and privacy
APEC states that when correctly implemented, VoIP systems are more secure than traditional phone systems. Calls are encrypted, so no one can listen to your conversations. But it's still important to choose a VoIP provider that takes privacy and security seriously.
Network flexibility
PSTN networks aren't easy to set up. VoIP isn't picky about the type or layout of the network you use. You might connect via ethernet or wireless. You might choose to use hardware VoIP desk phones in the office, headsets, or an entirely software-based solution. VoIP eliminates all the complexity of setting up a phone system and adds a great deal of flexibility.
Perfect call quality
With a VoIP phone system, call quality should be the same whether you're calling a mobile, long-distance, or internationally. While some factors might be out of your control if the end-user is still connected to an old phone system, the use of a reliable VoIP system from a trusted provider can offer the best phone call quality available today.
Easy conferencing
Internet-based phone systems don't need dedicated phone lines, so phone conferencing is made much easier and cheaper. Whereas traditional phone systems can offer phone conferencing, it usually comes at an additional cost.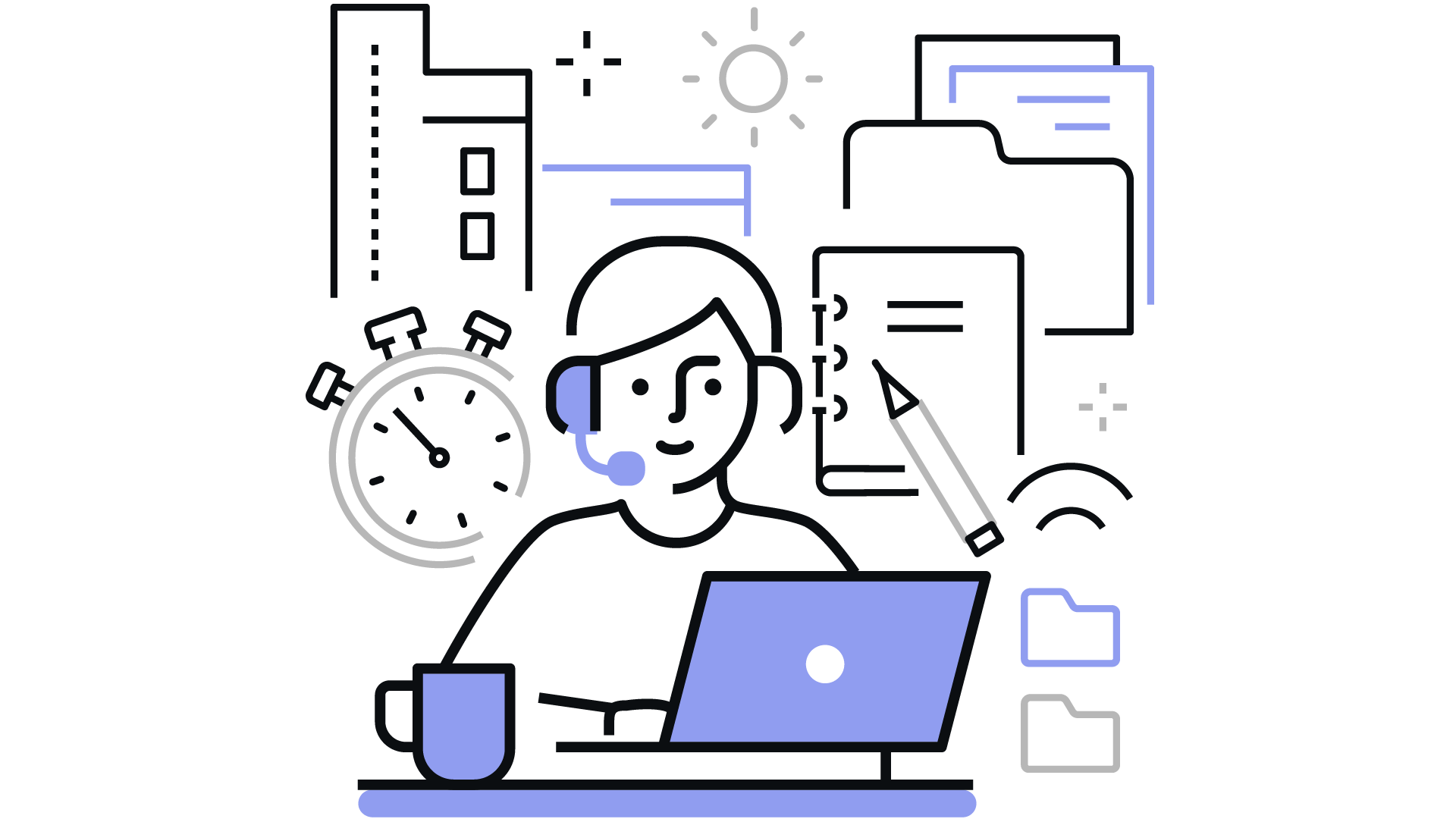 Enhanced telecommuting
There's no doubt that there's been a seismic shift to remote working over the past few years, and many employees prefer to work from home. Employers, too, are finding the increased productivity from staff beneficial, alongside decreased utility costs and lower office space requirements.
VoIP is the perfect companion to remote work and telecommuting. Employees can use the hosted VoIP services you provide or even use the private voice, data, and fax services of your on-site VoIP system through a remote connection.
Similarly, VoIP allows you to offer mobility of your service. Wherever you are in the world, customers can reach you via the same number they're used to calling. If you ever decide to move your office premises, the change will go unnoticed by customers. Employees are free to move wherever they want with no disruption to your business.
Overall, VoIP has extensive advantages for small businesses over traditional phone systems and will continue to significantly grow in use over the next few years.
You might also be interested in...