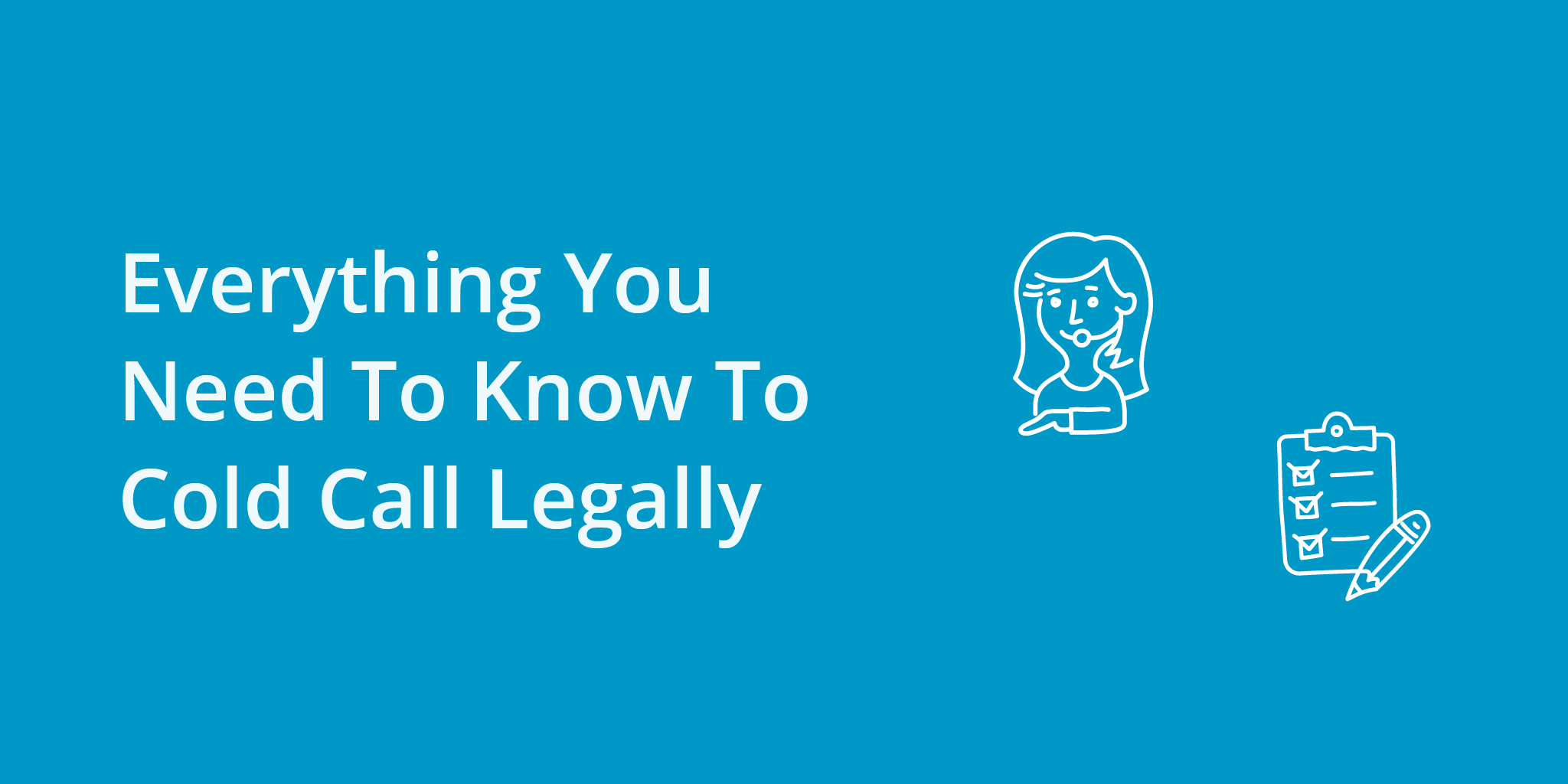 Cold calling can be an effective sales strategy for businesses, but it's crucial to conduct these calls within the bounds of the law. Outbound sales activities are subject to a web of regulations designed to protect consumers' privacy and curb unwanted solicitations. 
In this article, we will delve into the cold calling rules every salesperson should be aware of to ensure compliance and maintain a positive reputation. From the Federal Trade Commission's Telemarketing Sales Rule (TSR) to the Federal Communications Commission's Telephone Consumer Protection Act (TCPA), as well as the Electronic Communications Privacy Act (ECPA) enacted by the U.S. Congress, understanding these regulations is vital. If you follow these regulations, then yes, it is legal to cold call!
By familiarizing yourself with these cold calling guidelines, you can navigate the intricacies of cold calling within the boundaries of the law while establishing a foundation of trust with potential customers. Plus, you'll avoid hefty fines due to non-compliance or negligence. Win-win-win!
Note: This article is meant for informational purposes only and should not be used as a substitute for legal advice. Please consult the specific legislation in your area of business operation or retain legal counsel for further guidance.
US Regulations That Apply to Cold Calling
Is telephone cold calling legal in the US? The short answer is yes. However, cold calling in the United States is subject to several important regulations designed to protect consumers and ensure fair practices. Here's a brief overview of the key regulations: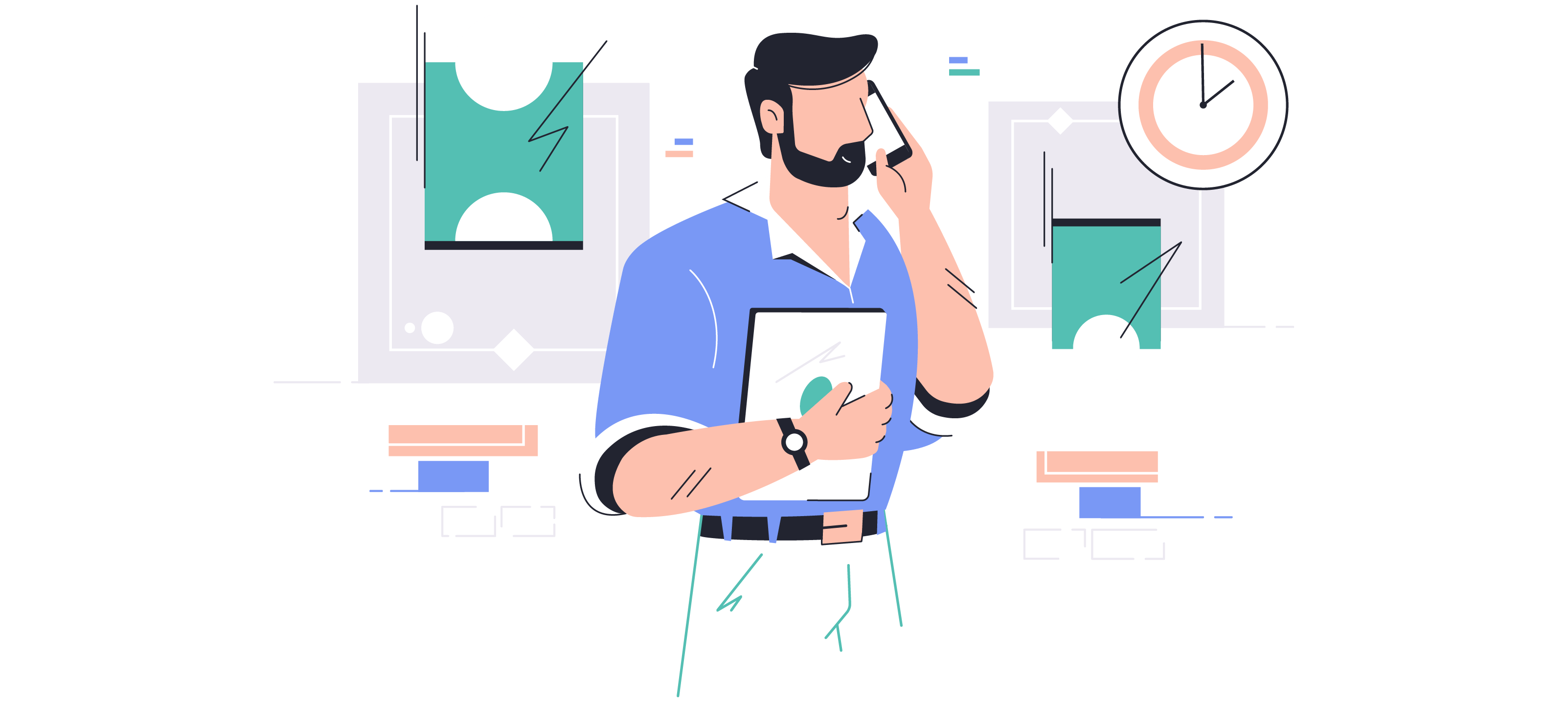 What is the Telemarketing Sales Rules (TSR)?
The FTC's Telemarketing Sales Rule (TSR) is a regulation enforced by the Federal Trade Commission (FTC) that aims to protect consumers from deceptive and unfair telemarketing practices. Salespeople who engage in cold outbound phone calls must comply with the TSR to ensure legal and ethical conduct.
The TSR requires salespeople to provide specific disclosures to consumers during the call. These disclosures include identifying themselves, stating the purpose of the call, and presenting any important terms or conditions related to the offer being promoted. By providing transparent information, salespeople enable consumers to make informed decisions.
Moreover, the TSR prohibits salespeople from making false or misleading statements. They must not engage in deceptive practices that could mislead or deceive consumers. This ensures that consumers receive accurate and truthful information during the call, fostering trust and integrity in the telemarketing process.
In addition, the TSR mandates that salespeople respect certain consumer requests. If a consumer asks not to receive future calls from the same company, salespeople must honor that request by adding the consumer's phone number to the company-specific do-not-call list. This provision protects consumers from unwanted solicitations and gives them control over their communication preferences.
National Do Not Call Registry
The FTC also created and maintains the national do not call registry, a centralized database that allows consumers to opt out of receiving telemarketing calls. The purpose of the registry is to provide individuals with the ability to reduce unwanted solicitations and protect their privacy.
Consumers can register their residential landline or cell phone numbers on the Do Not Call Registry for free. Once registered, telemarketers are prohibited from making unsolicited sales calls to those numbers. While the Do Not Call Registry primarily applies to telemarketing calls, it also extends to certain other types of calls, such as those made by sellers or marketers offering goods or services.
Telemarketers are required to regularly consult the Do Not Call Registry and remove registered phone numbers from their calling lists. They must also maintain their own company-specific do-not-call lists and honor any requests from consumers to be added to those lists.
Exemptions to the TSR
Certain organizations are exempt from complying with the FTC's Telemarketing Sales Rule (TSR). These exemptions apply to specific types of entities, including banks, credit unions, and federal savings and loans. Common carriers, such as long-distance telephone companies and airlines, are also exempt when conducting common carrier business. Additionally, non-profit organizations are not subject to the TSR.
However, it's important to note that any organization providing telemarketing services for profit to the exempt entities mentioned above is not exempt themselves. In such cases, the organization must still adhere to the TSR regulations, despite the exemption status of the entity they are working for.
What is the FCC's Telephone Consumer Protection Act (TCPA)?
The FCC's Telephone Consumer Protection Act (TCPA) of 1991 is a federal law in the United States that aims to protect consumers from unwanted telemarketing calls, text messages, and faxes. Enacted by the Federal Communications Commission (FCC), the TCPA establishes rules and regulations for various forms of telecommunications from businesses to consumers.
The TCPA requires telemarketers to obtain prior express written consent from consumers before making automated or prerecorded calls, sending text messages, or transmitting fax advertisements. The consent must be voluntary, clear, and explicit, with specific information provided to the consumer about the nature and purpose of the communications. Here are the specific TCPA rules that aim to prohibit robocalls (calls made by a machine, with no human present) and unwanted spam calls:
Telemarketing calls to residential telephone numbers are prohibited before 8 a.m. or after 9 p.m., taking into account the time zone of the residence.
Telemarketing calls to any residential telephone number registered with the National Do-Not-Call List are not allowed.
Telemarketing calls to emergency telephone lines, such as 911, hospital lines, physician offices, poison control centers, or fire departments, are strictly prohibited.
Telemarketing calls to patient rooms in hospitals, healthcare facilities, or similar locations are not permitted.
Telemarketing calls to telephone numbers associated with paging services, cellular telephone services, or any service that charges the called party are prohibited.
Automated telephone dialed calls or calls containing pre-recorded messages are not allowed to be made to mobile numbers.
Telemarketing calls that remain unanswered must not be disconnected before four rings or 15 seconds have passed.
Call centers are not permitted to abandon more than three percent of all outgoing calls that are answered live by a person within a 30-day period. If a marketing campaign extends beyond 30 days, this calculation should be done for each 30-day period or a portion of it.
If a live sales representative is unavailable to answer an automatically dialed call within two seconds of the called party answering, the call center must provide a recorded message that includes the name and telephone number of the calling company, along with an opt-out opportunity to add the called party to the center's do-not-call list.
What is the Fine for a Violation of the TCPA?
Knowledge is power…and while you may not plan on being fined by the FCC for violating the TCPA, it's good to know what you're getting into. The fine for a violation of the Telephone Consumer Protection Act (TCPA) can vary depending on the circumstances and severity of the violation. That being said, the TCPA allows for individuals to seek damages in the amount of $500 per violation, which can be increased to $1,500 per violation if it is determined that the violation was willful.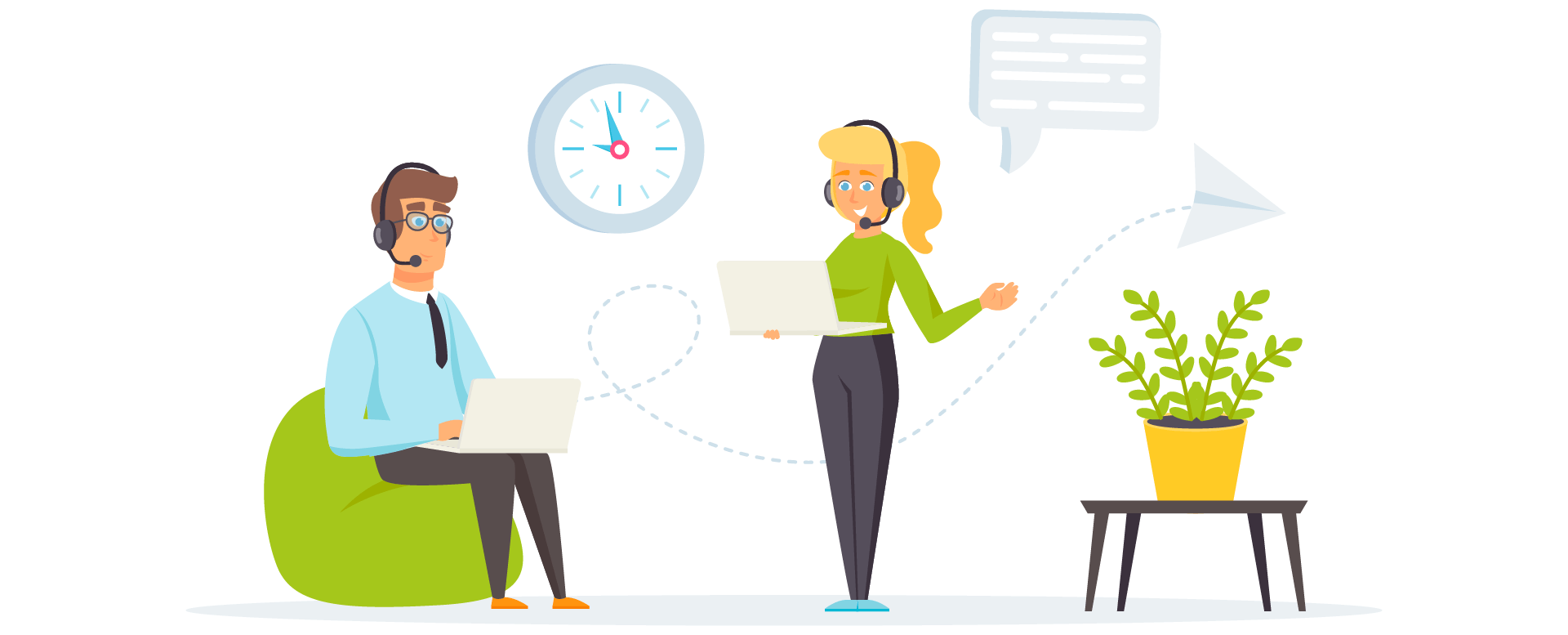 What is the Electronic Communications Privacy Act (ECPA)?
The Electronic Communications Privacy Act (ECPA) is a federal law enacted by the U.S. Congress that establishes guidelines for the privacy of electronic communications. The ECPA governs various aspects of communication interception, access to stored electronic communications, and the use of electronic surveillance tools.
Telemarketers can comply with the ECPA by obtaining proper consent before intercepting or accessing electronic communications during the course of their telemarketing activities. This means that if telemarketers intend to monitor, record, or access electronic communications, such as phone calls, they must inform the involved parties and obtain their consent beforehand.
Consent for intercepting or accessing electronic communications can be obtained either explicitly or implicitly. Explicit consent involves receiving a clear and unambiguous agreement from the parties involved, usually through written consent or recorded verbal consent. Implicit consent may be assumed when individuals are provided with notice about potential monitoring or recording, and they continue the communication despite being aware of it.
Which States Require Two-Party Consent?
Telemarketers should also be aware of any state-specific laws that may have additional requirements regarding consent for call recordings or electronic communication monitoring. Certain states in the US have made their own laws that require 2-party consent (not just one-party as outlined by the ECPA) for all call recordings:
California 
Connecticut
Florida
Illinois
Maryland
Massachusetts
Montana
New Hampshire
Pennsylvania
Washington
Final Thoughts
As a telemarketer or salesperson, it is crucial for you to have a solid understanding of the cold calling laws and regulations in order to conduct your activities legally and ethically. This TCPA compliance guide, along with the importance of adhering to the Telemarketing Sales Rule (TSR) and Electronic Communications Privacy Act (ECPA) requirements, provides you with the necessary information to navigate the world of cold calling responsibly. 
By familiarizing yourself with the TCPA requirements, such as obtaining consent and respecting calling restrictions, and by following the TSR guidelines on transparency, honesty, and honoring consumer requests, you can ensure that your cold calling efforts are in compliance with the law. This not only helps you avoid potential fines and penalties, but also fosters trust, protects consumer privacy, and upholds the integrity of your business practices. 
Remember to stay updated on the latest developments in cold calling laws and regulations to maintain ongoing compliance and lay a strong foundation for successful and ethical telemarketing endeavors.
You might also be interested in...