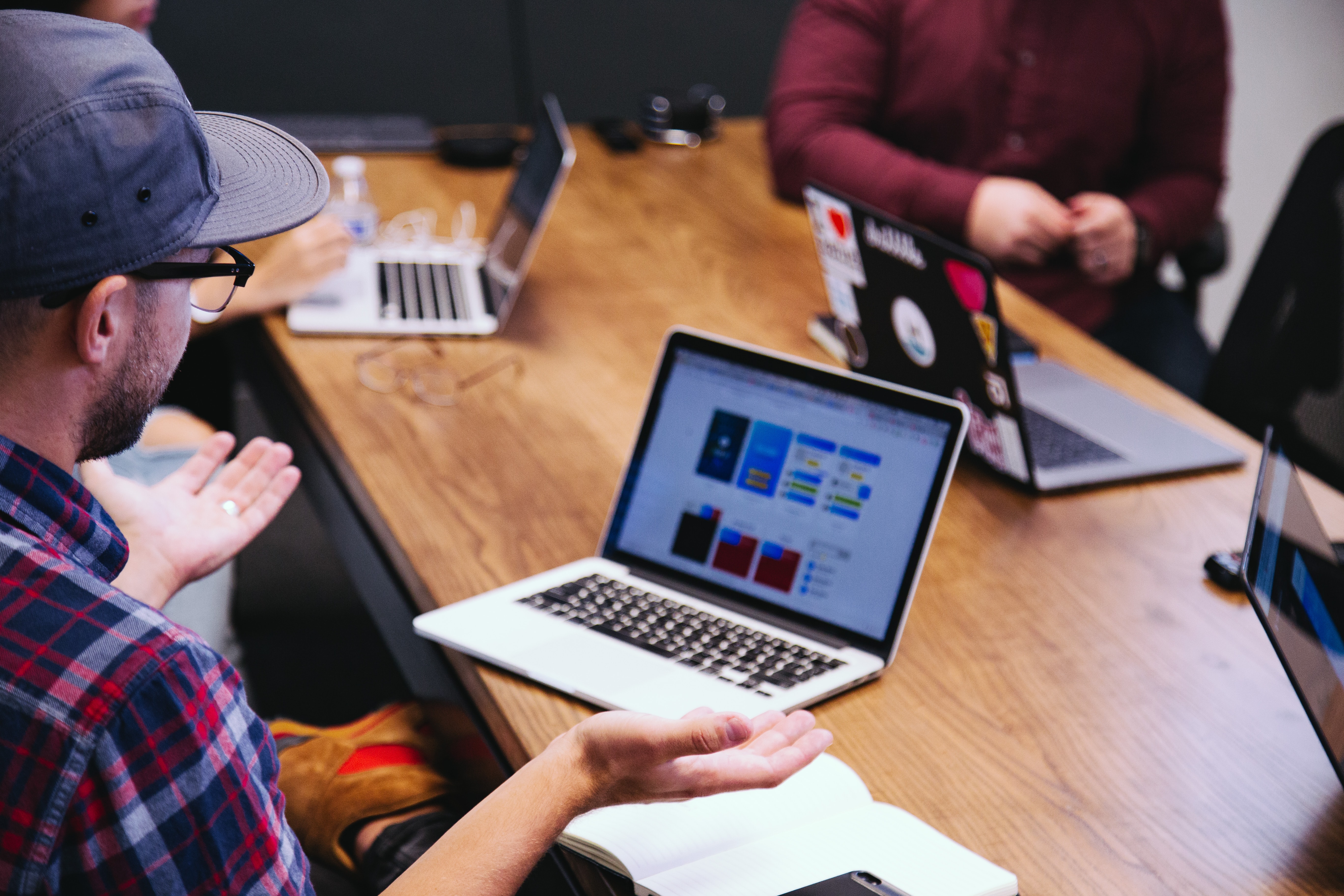 Over the past decade with the growth of sales automation, the sales dialer has become an indispensable tool for small and mid-size businesses (SMBs) to leverage the work of their sales, marketing and support teams. Advancements in Software-as-a-Service (SaaS) capabilities have made expenditures in telephony technology a strong return on investment to drive far better engagement with prospects and customers.
The sales dialer can now be used in practically every aspect of lead generation, qualification, close, as well as customer retention. And you can expect your dialer software to enable any growing business to increase revenue while lowering costs by compressing the amount of time it takes for the sales communications process.
Yet, there are many mistakes made when choosing a dialer by not focusing on certain key attributes. Choosing the right dialer technology and the right dialer vendor can make the difference between arming your sales team for success or getting them mired in a frustrating tool that doesn't work well.
There are many dialers out there for different kinds of business, target audiences, lead sources, and product types, the best of which support your sales engagement efforts. Mixing them can spell disaster. Finding the right solution and process can double, triple, or even quadruple the intended effect of driving incredible efficiency and scale for your sales team. Once you have 'dialed' in the right technology, it is just as important to find the right vendor and negotiate the best overall deal.
Before you begin seeking a sales dialer for your team, you should understand the questions to be asking your team before engaging your search. After you have narrowed down the specific characteristics your solution requires, you should review the different strengths and weaknesses of the dialers that are available, with pros and cons of each.
We can take some lessons from large enterprise organizations that have made considerable investments in telephony technologies to leverage their business. With lowering cost structures and cost-effective solutions from SaaS vendors, many of these technologies are now very accessible to SMB owners. Market trends show that SMBs are making increasing investments in technology to source new customers, exploit the scale of the Internet, and ultimately lower costs.
At the same time, more and more vendors are providing dialer solutions, requiring more research. Here are a few tips and suggestions to navigate the options for securing the right dialer to power your sales team:
CRM integration
A dialer is much like a high-performance sports car engine, with your CRM as the source of fuel for the leads and lists required to get real value from a dialer. Beyond the management of the lists or leads is the importance of real-time lead capture, lead routing, and lead transfer to make sure that the correct sales rep is calling the list of names or leads that are best targeted for your business.
Following closely to lead management is the importance of responding quickly to leads that are generated by your marketing efforts. Many companies have developed a 'hot transfer' capability which transfers a lead while they are still on the phone to the most appropriate sales agent, others can check schedules and set appointments for sales agents while they are on the first call with a lead.
Visibility, lead tracking, reporting, and return-on-investment (ROI) analytics are becoming more and more important to SMB sales managers to enable them to continually optimize their success ratios. The ultimate solution is one which is able to track closed sales revenue back to the original lead source. This requires a CRM solution used by many SMBs like HubSpot. The dialer solution is the key tool in increasing sales engagement with prospects and customers and improving qualification rates, while your CRM solution is required to track the results of the lead when it closes into revenue.
Integration between the quantification-heavy data of a web browser-based dialer solution and the qualification approach of a well-designed CRM database offer a new level of efficiency and scale never before available to SMBs reliant upon phone- and text-based sales. CRM integration is a key question you should address in seeking a dialer solution to drive your sales engagement, and you should ensure it can be effectively implemented in your SMB organization. This will increase your capabilities by creating the optimal data management solution that ties sales and marketing together so both sides of the "revenue engine" are held accountable to the same objectives.
Texting Ability
Surely your customers are using text messages to communicate, so why shouldn't your sales reps? As with every call your reps make, making sure all your activities are logged in your CRM is essential to properly managing your pipeline. It's very important that all inbound and outbound text messages be logged right inside your CRM. And having the easy ability to view the body of the message and who sent it directly inside the contact or deal will provide the visibility needed to effectively manage your SMB sales cycle and team efficiency.
You can also maximize efficiency by spending less time writing texts and more time closing the deal with templates. A well designed, easily accessible set of text templates enable reps to quickly send a text to your prospects. Your solution should support creating as many text templates as needed so you can save time and maximize productivity. And even better is automation capabilities for your text messaging.
When you decide when to send the text message, your dialer should do it for you. With an intelligent auto-texting solution, you can expect to use pre-templated text messages sent out to your customers based off of the triggers you choose. No stress, no mess is what you're seeking!
Be sure to check out Kixie PowerCall making it easier than ever to start dialing. With its powerful Chrome extension your reps are making calls and texts in seconds!
You might also be interested in...