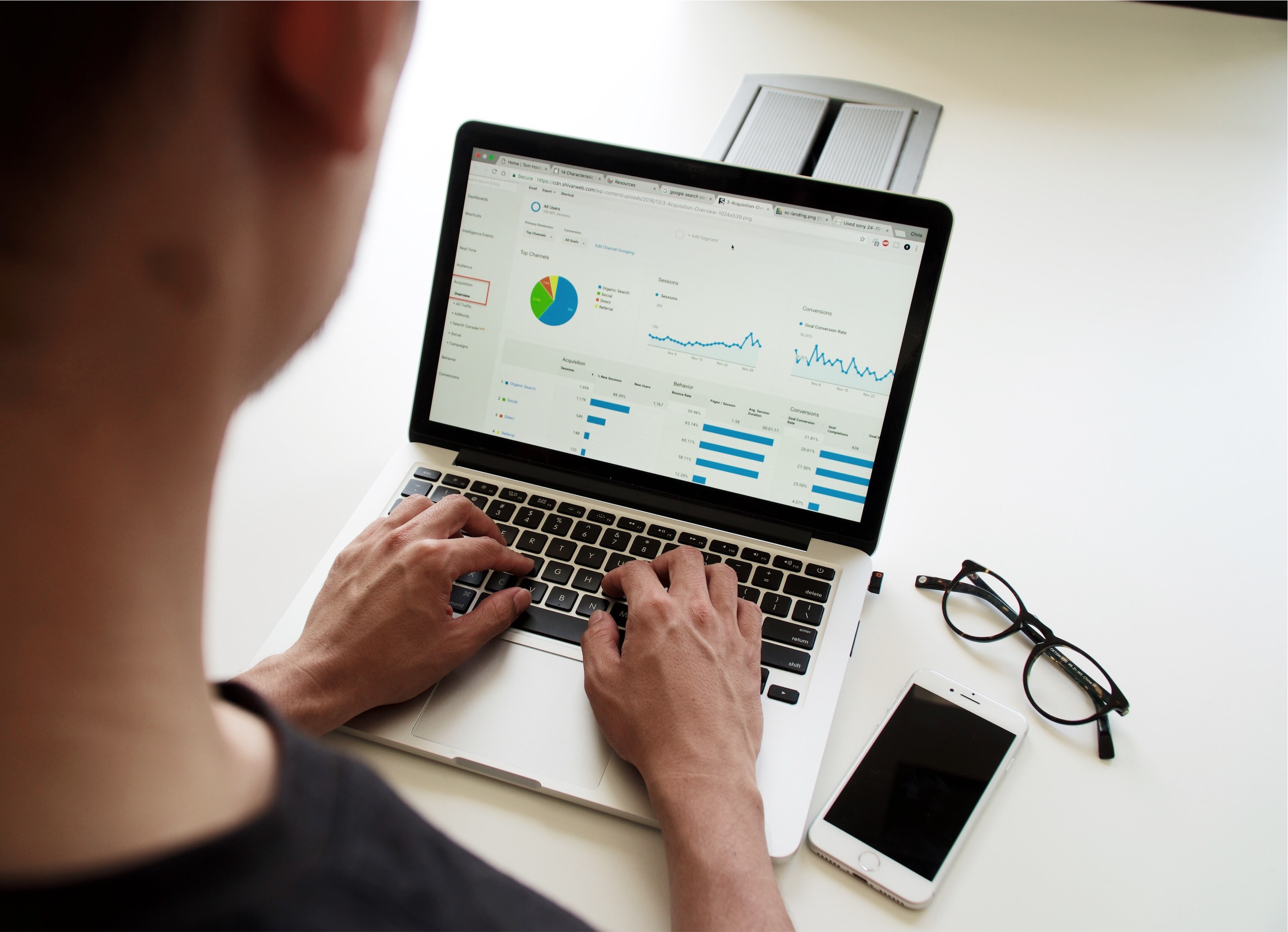 Your CRM is the core of your business and how you are managing your sales. It's where you store most of your customer data—likely your most important data. And it's usually the best resource your salespeople have to close deals. Also, it's the information source that can help your marketing team understand what drives a customer's decision.
Yet, your CRM is only as good as the data you're putting into it. Your CRM will quickly lose effectiveness when it's not in sync with the other business tools that store customer data. All the apps you use to interact with customers and prospects gather invaluable insights. That's especially true for the software you use to power your dialing activity – a key source of personal and immediate communication that holds great value for your business.
But how is the data collected from your sales calls sent to your CRM? Furthermore, if the knowledge inside your CRM is so valuable… shouldn't it be accessible to the phone dialer used by your sales team?
CRM Integration is Key
The old way of creating a call list is exporting via a spreadsheet with a static call list. Then you review it, make notes, and import it back into your CRM. Or, following up each and every call by copying notes, call outcomes, and other data back into your CRM. Both will slow you down and make your sales efforts horribly inefficient.
The BEST way makes all of this automated, seamless, in real-time and two-way… exactly what Kixie enables you to do with its CRM integrations for HubSpot, Salesforce, Pipedrive, Zoho, and many others.
Let's check out the benefits of keeping your CRM in sync with your call data and how to make this connection possible, easily and quickly.
CRM + phone dialer data = knowledge
Knowledge is power, so your main source of knowledge for your sales team is your CRM. All the data collected during your customer's journey is (or should be) stored in your CRM. It should also be accessible for all your teams, not just the sales reps who are using it CRM daily. During the different touch-points with your customers, you are likely using:
A billing & accounting application
A lead generation tool
And your reps are likely using Kixie PowerCall 😉
Jumping on a call has crucial importance for your salespeople. Communication over the phone is clearer, more effective, and more efficient than any type of written communication. At the same time, the information your customer shares with you will be more valuable than an email reply. Be sure to capture all this in your CRM.
Marketing and customer support will benefit
We've established the superior value of data collected during a phone call compared to other methods of communication. That added value can help your marketing team with email marketing personalization. At the same time, your support teams can use it to improve the quality of their service.
Once you have your call data available in your CRM, you can sync it 2-ways with your customer support & marketing platforms and many other business tools. Then, the data stored inside those other tools will be available in your CRM. The result? A complete view of your customers.
Information accuracy
Even the best salespeople calling clients and prospects, when working with a lot of contacts, know their memory just isn't enough. Lack of information, or accessible information, is the main cause of bad service and lost sales opportunities.
Having a single place to store call data makes things easy and efficient for your sales team. Having your phone dialer data in sync and available in your CRM enables your sales reps to track groups of contacts across the sales funnel. That way, they can offer better service during any interaction.
Sales reps are now remote more than ever
Your CRM is the source of truth for your customer data. But with your salespeople working from their phones and laptops (and now more often remotely) making sure the data is always up-to-date becomes a challenge. And if you multiply that with different teams or geographies, the difficulty level increases.
With a real-time integration between Kixie and your CRM like HubSpot or Pipedrive, regardless of who entered the data into your CRM, it will always be up-to-date in Kixie PowerCall. That way, your reps will know exactly who to call and when. And they'll have every bit of information that's available.
Caller ID in sync
For a customer or a lead, it makes an enormous difference if a salesperson answers the phone with knowing their name– "Hi David, how are you?" which can lead to greater trust and credibility for your sales rep and your business.
Your current customers don't want to tell their story over and over again every time they connect with someone new. This is not a good experience. New leads don't want to waste time explaining who they are, what company they're from, and what they're interested in either.
Have your Caller ID always in sync with your CRM. That way you'll have quality customer and lead information always available in your smartphone. The two-way Kixie-CRM integration lets you view your caller's profile on incoming and outgoing calls with the Kixie PowerCall screen pop. This will make for better conversation and more trust with every call.
Ready to get started?
Kixie is the sales engagement platform that boosts sales team performance with ultra-reliable, easily automated calling and texting for Pipedrive. Instantly setup an all-in-one voice and SMS solution for your sales team that combines an AI-powered sales dialer, enterprise phone service, and seamless CRM integration.
Get started in 3 minutes with no hardware to install!
You might also be interested in...