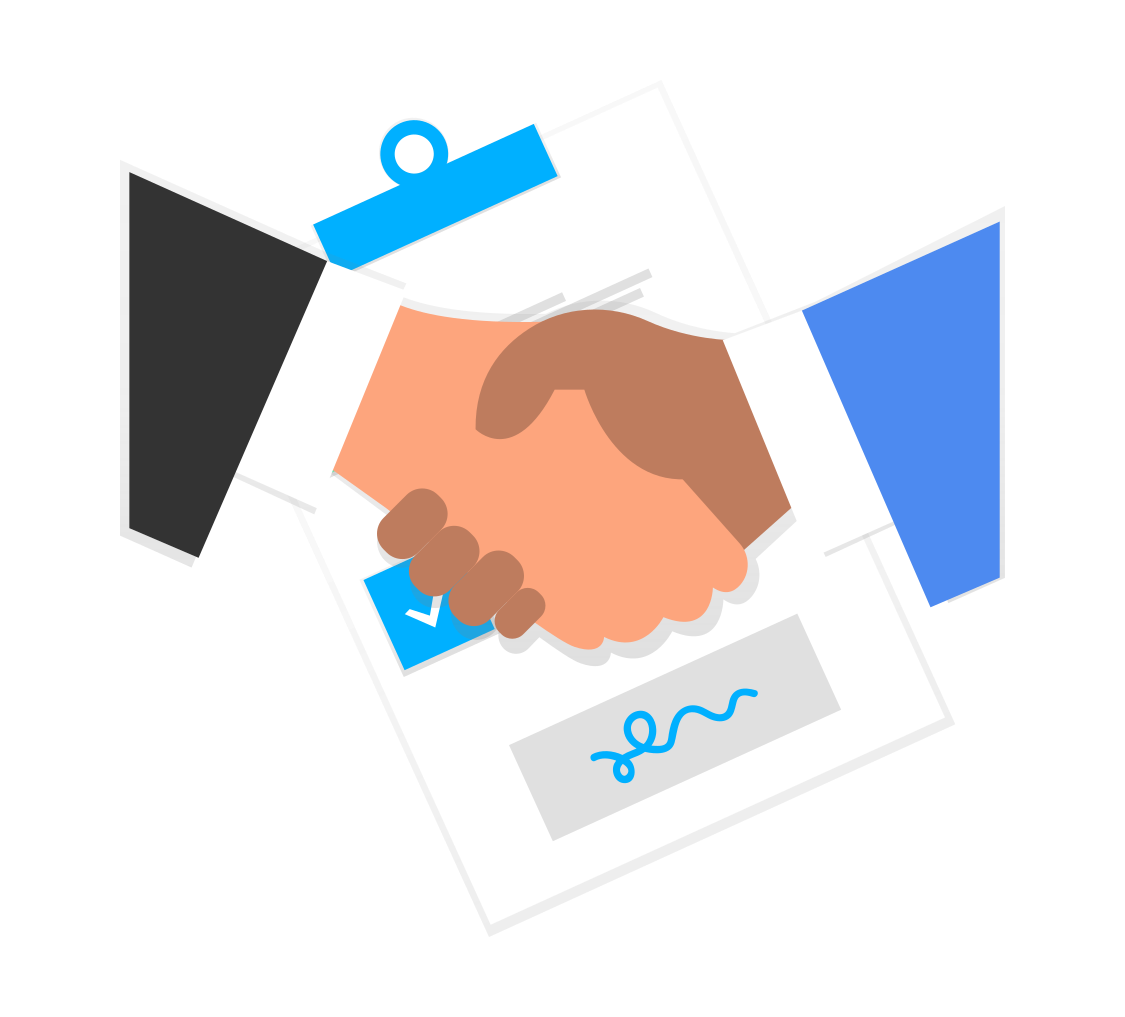 For Your Customers
By partnering with Kixie, you can give customers the power of:
---
Voice & SMS Automation
The ability to Automatically send SMS messages and auto-dial through CRM workflows.
An Enterprise Phone Service
Which includes everything your business needs from a phone service such as Ring Groups, Virtual Receptionists, and phone numbers in 40+ countries.
An AI-Powered Sales Dialer
That generates more meaningful connections from their calls by using intelligent AI-Powered Local Presence and Voicemail drop.
CRM Integration
An easy, One-click setup with your customer's CRM provides them a seamless 2-way integration with Kixie.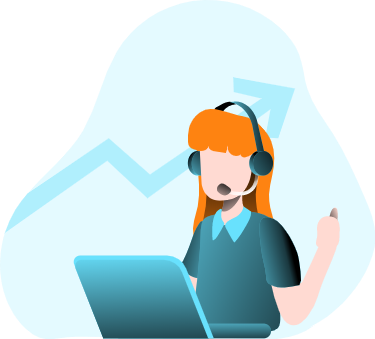 For You:
Often, the benefits of migrating a customer over to a true CRM can be ephemeral and harder to quantify (increased metrics around leads, aggregation of communication in one place, more informed marketing, etc). By integrating Kixie, you will be able to provide a value proposition to customers that is immediate and quantifiable.
Simply by automating much of what customers are doing manually after and between phone calls you can give them an average of 20% of their time back, and by strategically automating calls and text messaging (along with advanced dialing features) you can double the efficacy of your customers' sales teams.
This allows for an ROI calculation that you can help the potential customer do which is very immediate and tangible.
We help you make this calculation even easier by giving you, as an official Kixie partner the following:
Revenue sharing/discount pricing: a discount that can be used as you see fit; either to give the customer additional savings and/or to generate revenue on your end.

Unlimited access to our sales engineering team for help implementing Kixie for yourselves or for a customer.

Unlimited sales support to help with the value proposition described above, connected prospects with satisfied customers in their respective field, etc.

The right to use the Kixie logo.

A prioritization for qualified leads from Kixie that match your particular profile for an optimal customer.

A free Kixie account for your entire organization that includes all the advanced features along with preview (beta) features that haven't yet been pushed to production.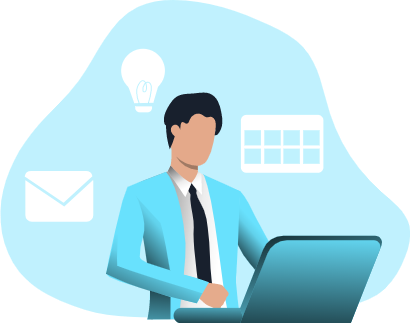 Requirements:
In order to become a certified Kixie partner, you need to maintain the following:
A signed Kixie partnership agreement

To have successfully implemented Kixie for your own organization or for at least one customer.

Completion of a training program regarding all the dialing/texting functionality of Kixie

Completion of a training program regarding the implementation of call/sms automation for any CRM that you wish to be able to receive related to. (eg. you won't receive any leads that involve HubSpot until you've successfully implemented Kixie automations within it).

Staying current with new features that Kixie releases through periodic training.
You might also be interested in...