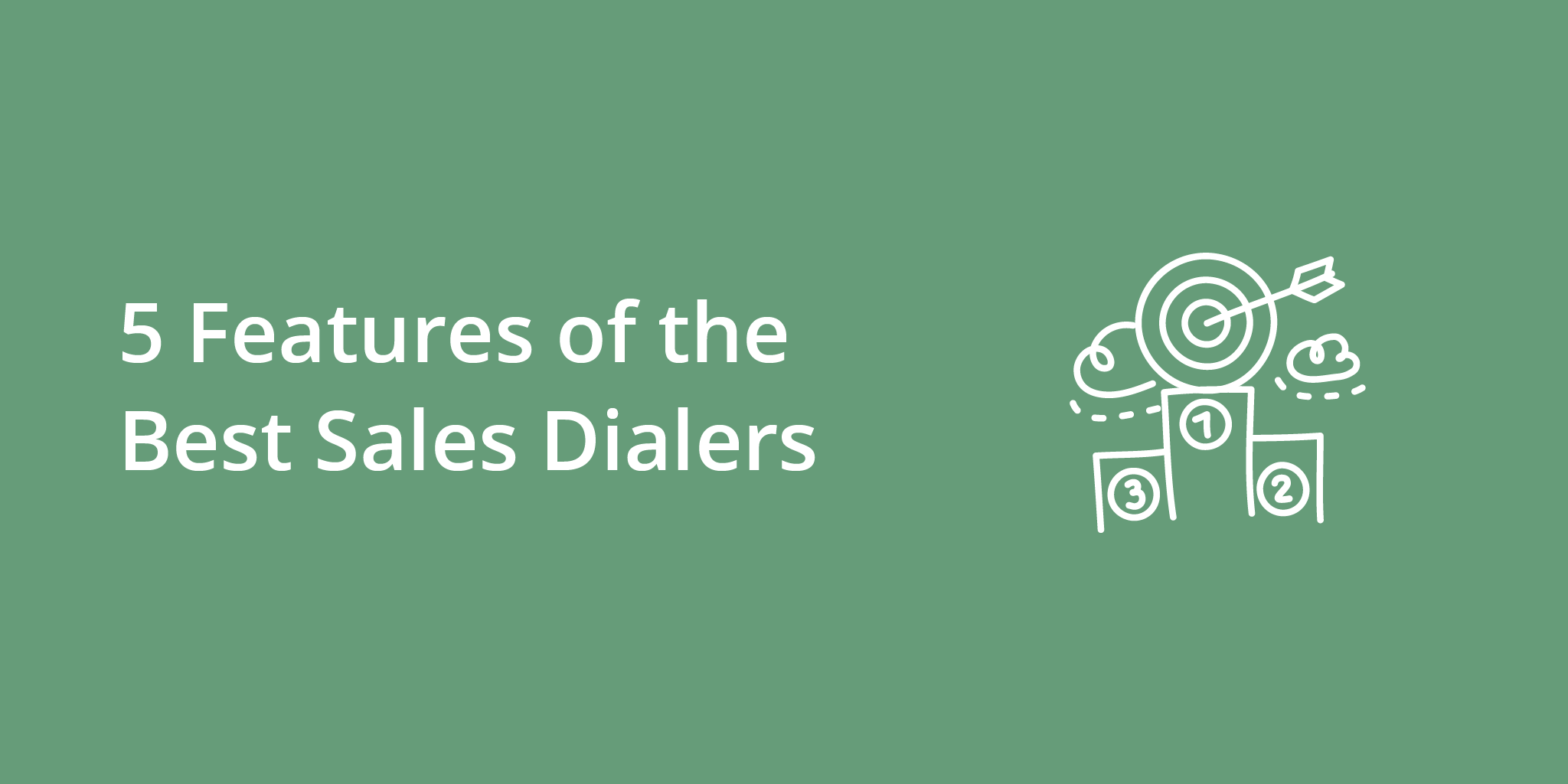 Sales dialers are a necessary tool for any business that relies on outbound calling as a part of its sales process. They provide a number of benefits that can help your team increase their productivity and close more deals.
In this article, we will identify five features that the best sales dialers have, and why each is important for scaling your sales output.
Automatic Dialing
This feature automatically starts dialing a list of numbers as soon as it is loaded, saving your team time and energy. Sales reps know that the best way to make a sale is to contact the customer as soon as possible. That's why many sales reps use an auto dialer to speed up the process. An auto dialer allows you to quickly contact a large number of people.
With a multi-line auto dialer, a sales team can work on a list of contacts concurrently, making calls at the touch of a button. As they work through the list, the customers' details are displayed on their screen, including any special information that will make their contact more likely to succeed.
At the end of the call, they again just click a button to record the outcome of the call and leave any notes of importance to the next agent. It's easy to use and extremely fast, improving sales KPIs.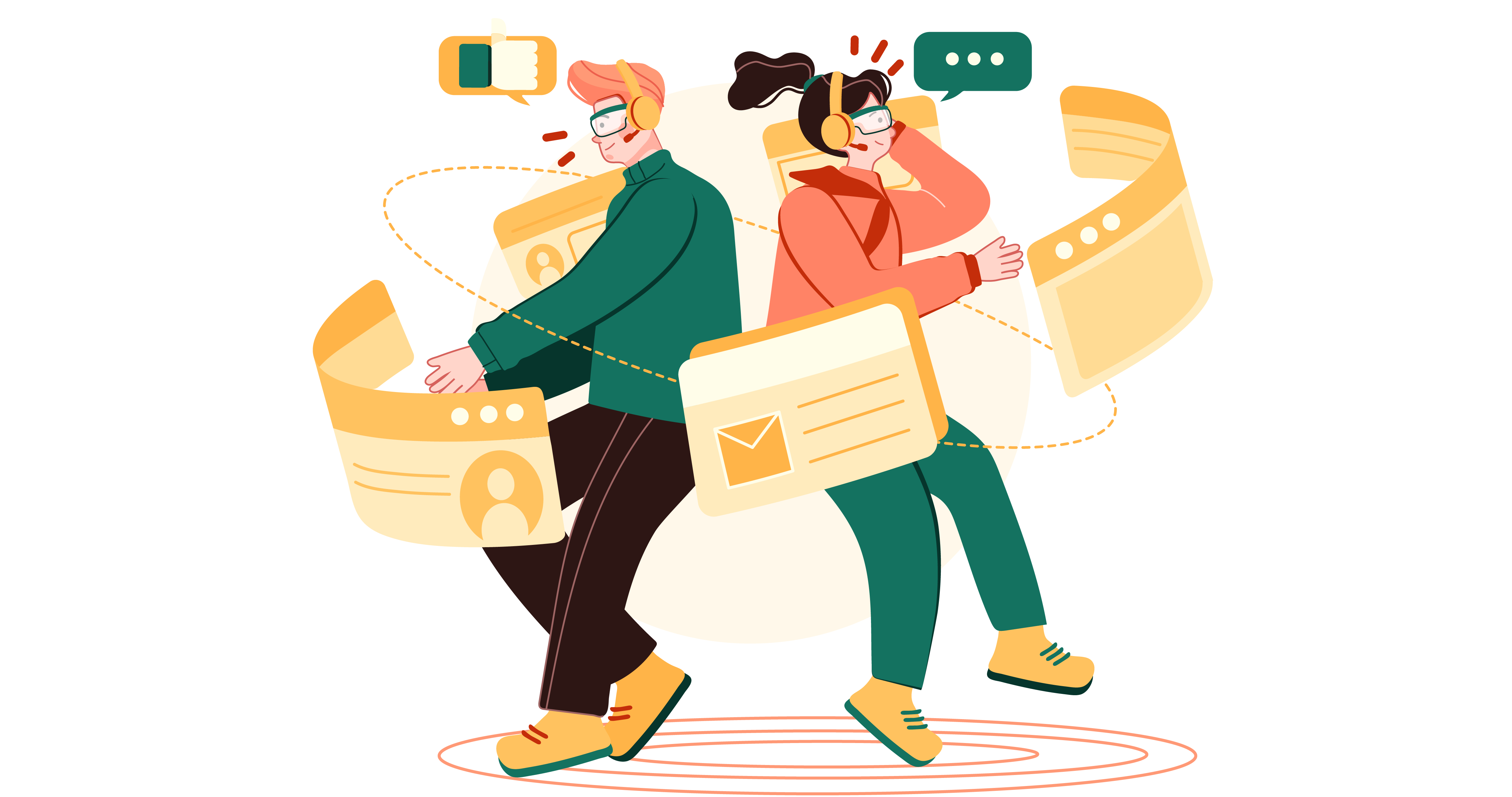 Local Caller ID
Calling prospects with a number that's familiar to them can significantly increase your chances of connection, especially for cold calls. The best sales dialers will have some form of local presence, or local caller ID, that allows you to call with a number that is local to the person you're contacting.
People are four times more likely to answer a call from a local area code than one from a toll-free area code. You can capitalize on this by using local presence dialing. With this feature, wherever you are in the world, the phone calls you make will appear as coming from the recipient's local area.
This is even more impressive when you consider how many area codes there are worldwide. Kixie supports global local presence, with over 50,000 numbers. You can create your own pool of numbers and set specific agents to use local presence, keeping costs low.
Voicemail Drop
One of the best features of a sales dialer is voicemail drop. This allows you to quickly and easily leave a voicemail for a prospect, without having to wait for them to answer the phone. You can simply record your voicemail and drop it into their voicemail box if they do not answer or send your call to voicemail.
This feature is extremely valuable because it allows you to reach more prospects in less time. With voicemail drop, you don't have to worry about wasting time leaving the same voicemail over and over again. You can simply leave a voicemail once you hear the greeting play, and move on to the next prospect.
This feature is also great for follow-up calls. You can leave a voicemail for a prospect after their initial contact, letting them know that you're following up with them and asking for their feedback about the call. Voicemail drop makes it easy to reach more prospects and follow up with them in a timely manner.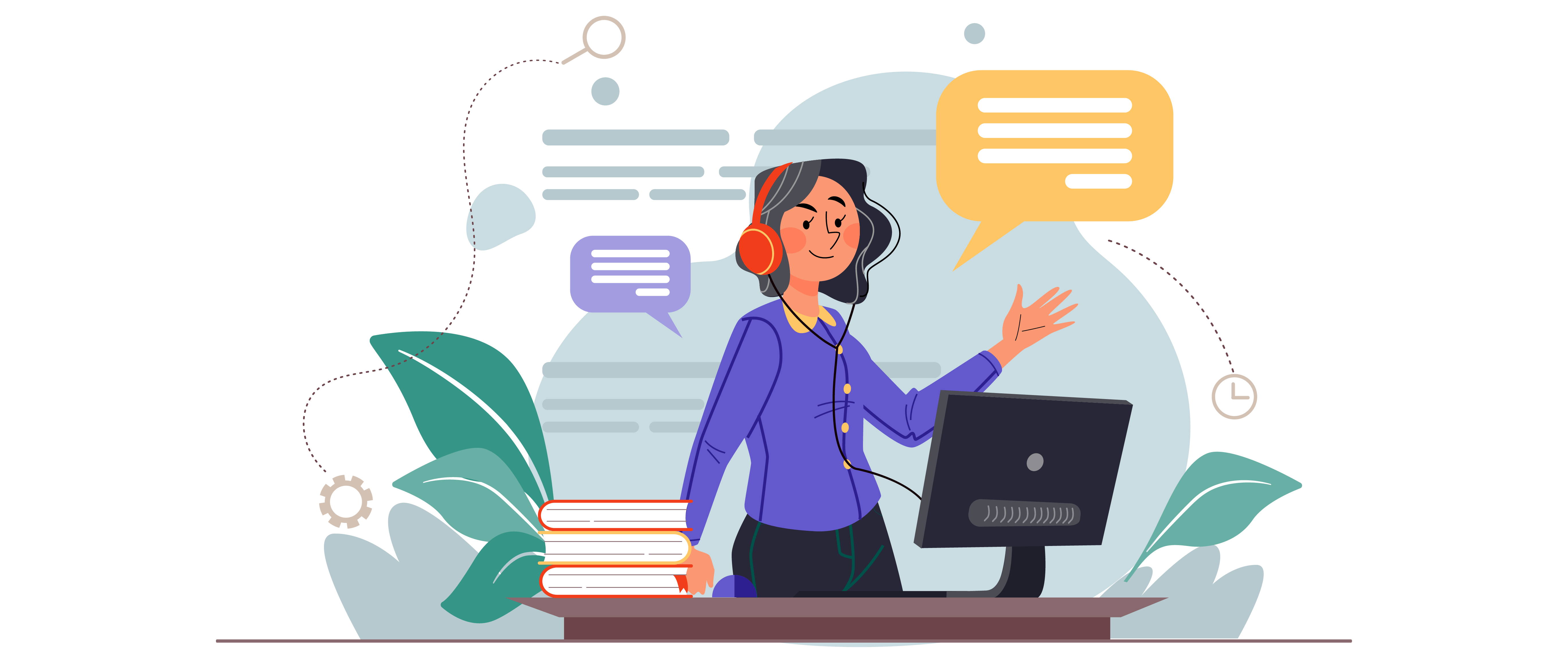 Call Routing
Call routing is the process of connecting a caller with the best possible agent for their needs. This can be based on a number of factors, including the type of call, the customer's location, or the availability of agents.
The best sales dialers have sophisticated call routing algorithms that can connect customers with the best available agent. This ensures that customers always have a positive experience and that they are connected with the person that is most equipped to handle their request.
This feature is extremely valuable for businesses that want to maximize their sales output. By using a sales dialer with advanced call routing capabilities, you can ensure that your agents are always connected to customers and that your customers are more likely to have a positive experience interacting with your business.
Reporting and Analytics
A good sales dialer will also have extensive reporting and analytics capabilities. This allows you to track the success of your sales team and identify areas for improvement. You can track a variety of metrics, including the number of calls made, the number of connections, the average call time, and more.
With this information, you can optimize your sales process to ensure that your team is making the most of their time. You can also identify which agents are performing best and which ones need more training. Reporting and analytics allow you to constantly improve your sales process and make sure that your team is always reaching their maximum potential.
Try Out One of the Best Sales Dialers on the Market
Looking to increase your sales output without hiring more staff? Kixie offers ultra-reliable, easily automated calling & texting for sales teams that works with leading CRMs like HubSpot, Salesforce, Pipedrive and more. Our full-fledged sales dialer with built-in tools and automations makes sales easy. Try Kixie free for 7-days, or schedule a free demo with one of our team members to see how Kixie can enhance your sales process.
You might also be interested in...