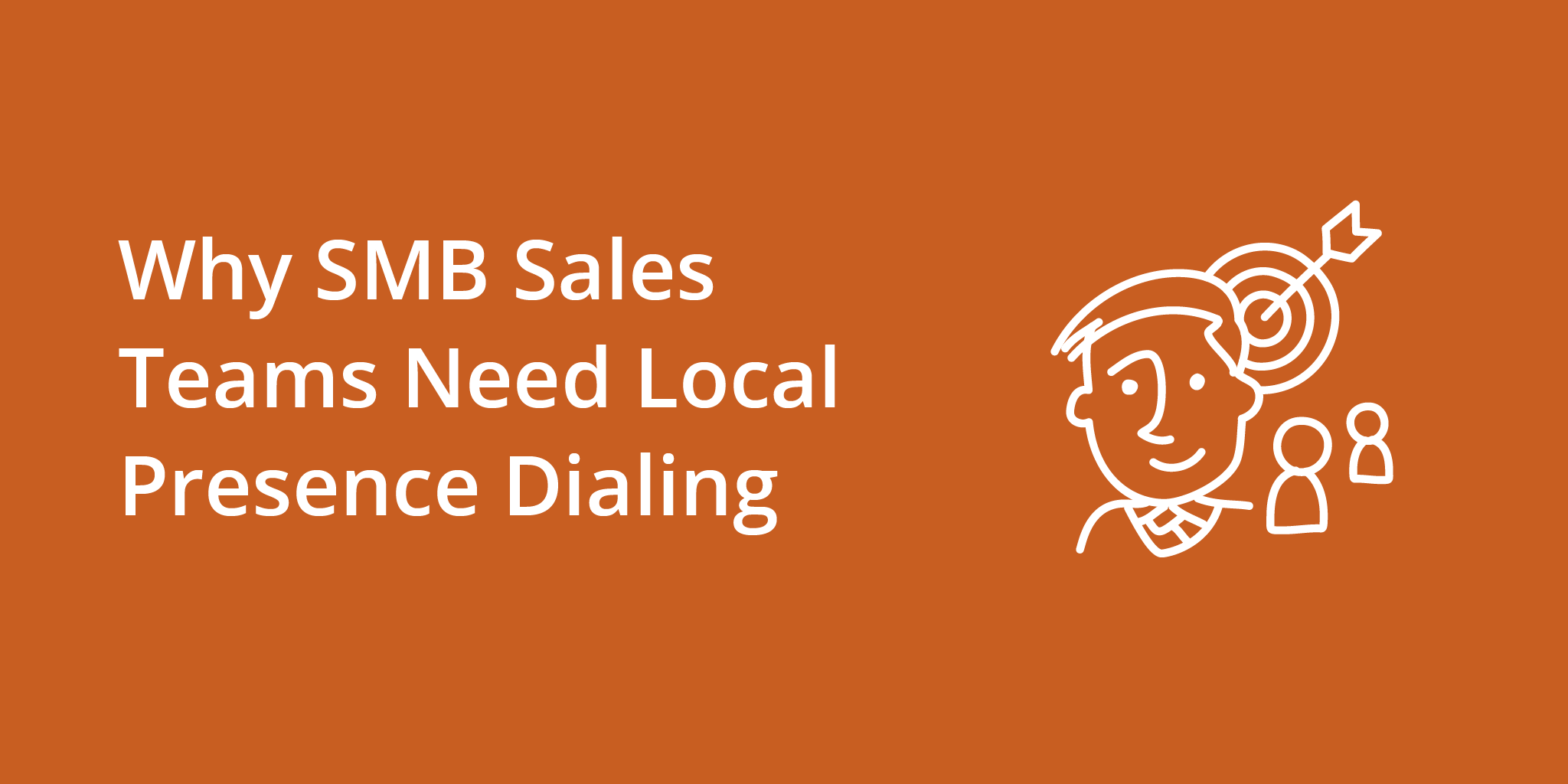 Local, Toll-Free and Out-of-State Calls: Which Gets Answered Most
Let's face it, most of us tend to ignore an unknown toll-free number, because what is the first thing you think of when you see one on your caller ID? Most of us figure it is someone who is going to try to sell us something, so it's no wonder those calls are often ignored. When it comes to a local number, a toll-free number and an out-of-state call, which outbound calls get answered most?
Toll-Free Numbers
While toll-free numbers are important for high-profile businesses and some outbound call centers, they are not typically the best avenue to use when making outbound sales calls. Toll-free numbers have their advantages due to it being easy and free for the customer to return the call, but with the free long distance that cell phones (and most landlines) offer, that is not as important as it once was. While toll-free numbers are not the best choice for cold calls, they are a wonderful choice for Customer Service calls or calls to upsell your existing customers. The immediate branding your toll-free number carries will bolster your connection rates and leave an easy way for existing customers to return your call should you miss them.
Out-of-State Calls
Out-of-state calls have a slightly higher rate of getting answered than toll-free numbers for sales calls because it's not an absolute that it is a sales call or business. Those who said they were either "somewhat" or "extremely likely" to answer an unknown call from an out-of-state area code totaled 13 percent — nearly double the 7 percent for toll-free numbers. Those who were surveyed claimed that they would be extremely unlikely to answer out-of-state calls dropped to 75 percent, as opposed to 80 percent of those seeing a toll-free number.
Local Numbers
According to Sales Hacker, people are four times as likely to answer a sales call from a local number than a toll-free one. The same study found that people are only 13 percent more likely to answer a call from an out-of-state area code. This makes sense because when you see a local number, you tend to think it is either someone you know or something related to your needs, such as a doctor's office, a local retailer or grocer. Maybe it's even a friend whose number you're not familiar with or has changed.
The fact is that if it shows up local, then it is has 4 times better chance of being answered, and that means higher sales. It is also true that potential clients are more likely to dial back a local number out of curiosity than toll-free numbers or out-of-state numbers.
With almost 6 in 10 buyers wanting to discuss pricing on the first call, it makes sense to know the best way to call them in the first place when doing inside sales. Whether it's VoIP, call forwarding or anything else to do with telephony, contact us at
855-505-4943 or sales@kixie.com so we can help.
You might also be interested in...