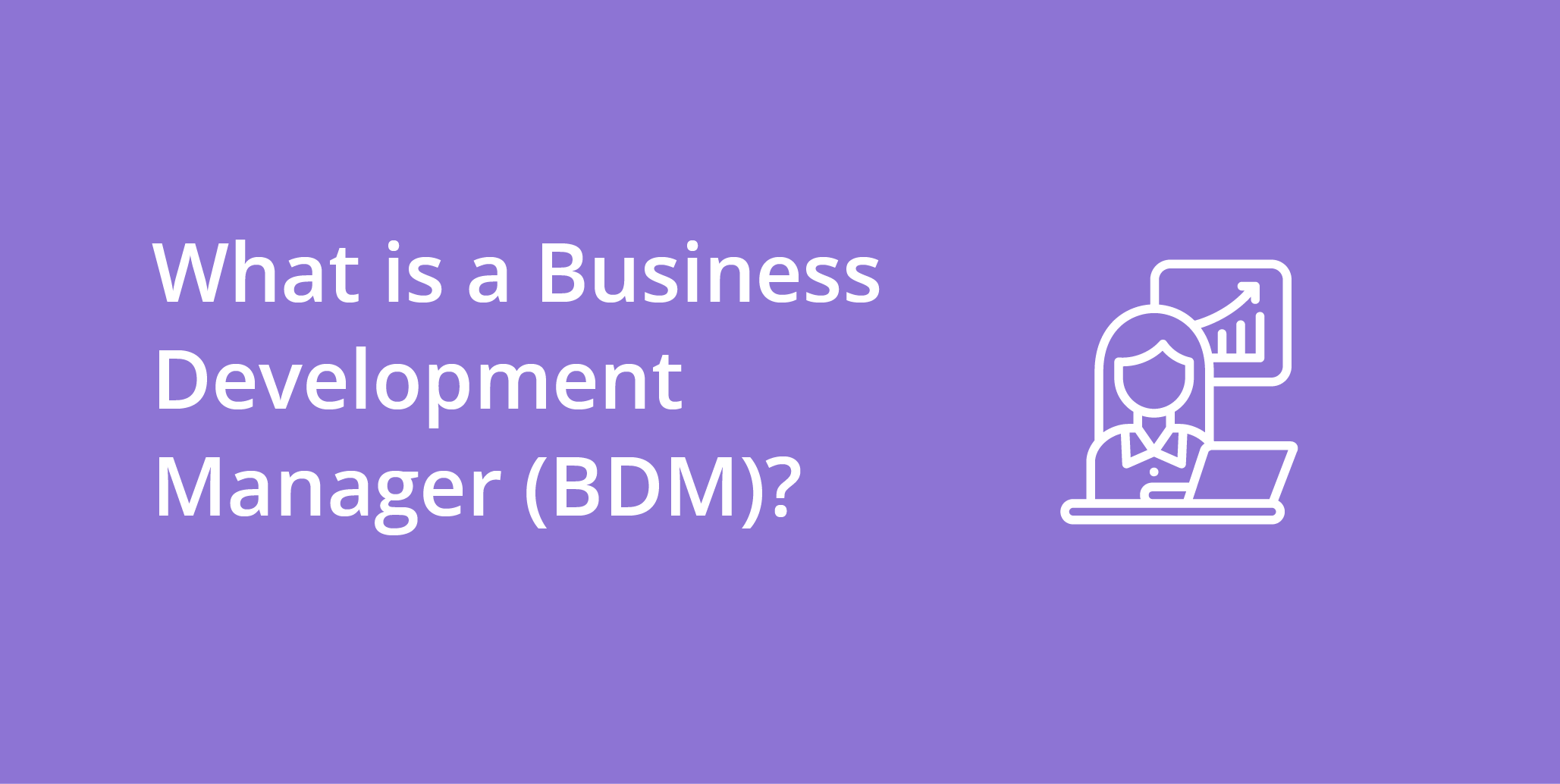 What is a Business Development Manager (BDM)?
If you've ever found yourself wondering… "Is there really a difference between a BDM and a BDM?" We get it. There's confusion and overlap between various sales titles used at different organizations. What's more, titles are often changing and adapting to industry trends.
The fast-growing, competitive nature of the SaaS industry has created an environment where new titles are needed to accommodate for completely new positions. What's more, (slightly) different titles — à la Sales Development Rep instead of Business Development Rep — are created to sound more relevant, modern, and in line with company values and culture.
If you're new to all this sales jargon, look no further! We've got you covered. Keep reading to find out exactly what a business development manager does, average salary for BDMs, career outlook, and available BDM jobs.
In sales, the acronym BDM usually stands for Business Development Manager. BDMs work in outbound sales, reaching out to leads who are cold or that have been qualified by marketing, to move them closer to purchase.

What does a BDM do?
Business Development Managers (BDM) are pivotal players in outbound sales. Many companies and industries including tech, telecommunications, shipping and logistics, consumer packaged goods, and more employ BDMs to start the conversation with new leads, and encourage interest about the company's products and services.
BDM job descriptions may also include prospecting cold leads — in other words, finding consumers that meet the company's ideal customer profile, and contacting them via phone, email, and SMS.
Business development managers spend a lot of time on the phone: calling, texting, and emailing leads that marketing has qualified. Each marketing department has a different process for vetting top of funnel leads, but once they are sent to sales, BDMs are the first line of contact — following up with someone who has, for example, filled out a form on the website or downloaded a piece of marketing content.
BDMs also take on the responsibility of mentoring and leading other outbound sales representatives within their organization. They may also be responsible for reaching a team-based quota and developing outbound sales strategies for their team.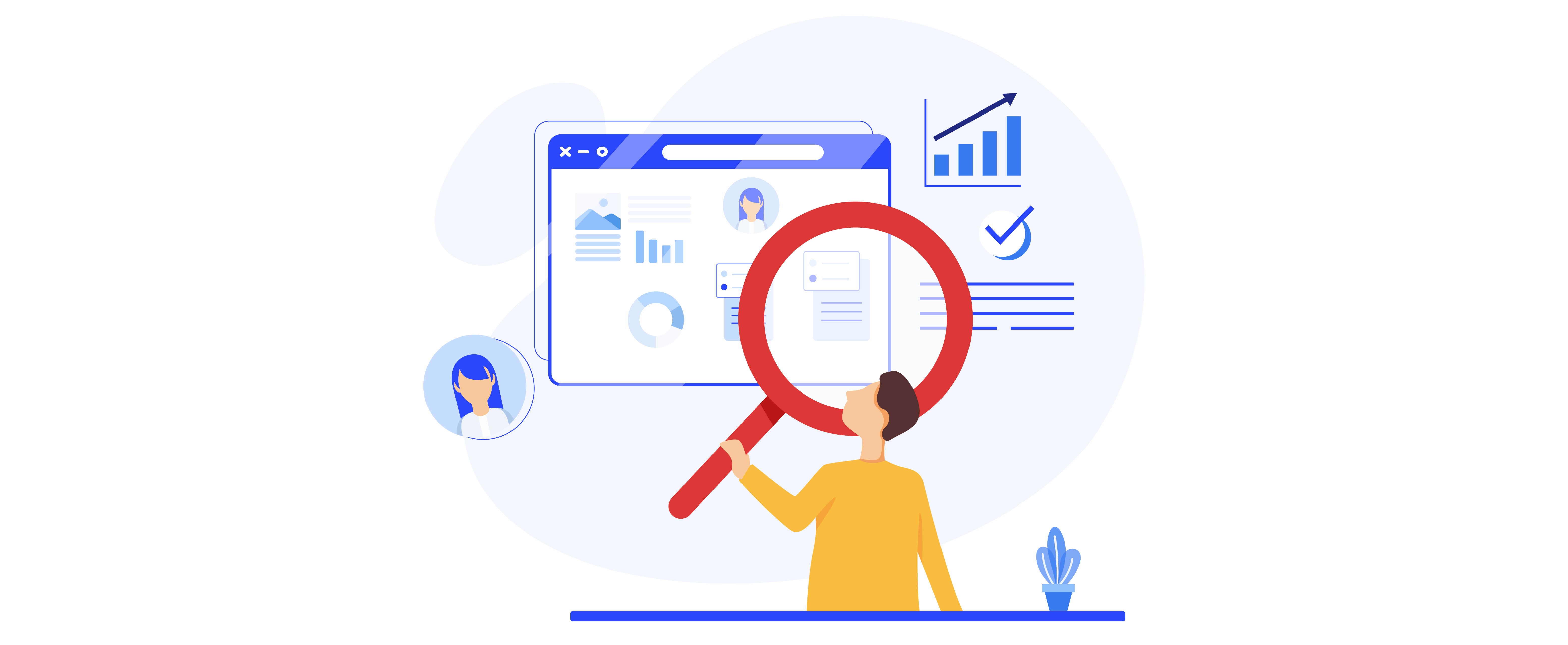 BDM Salary
The average base salary for Business Development Managers in the United States is $71,921 annually, (source: Glassdoor). But remember, sales roles often come with an additional performance-based bonus, commonly up to $27,000 a year for BDMs if sales KPIs are met.
BDM Career Outlook
With the abundance of automation, software, and marketing tools available on the market today, it may be worth wondering if sales positions will still be growing in a few years.
If you're looking to start your career in the sales industry, don't worry — as the market outlook for sales professionals is positive! The Bureau of Labor Statistics projects 7% growth for sales manager roles through 2030.
Open BDM Positions
Looking for available BDM jobs? Here are a few resources to help your search: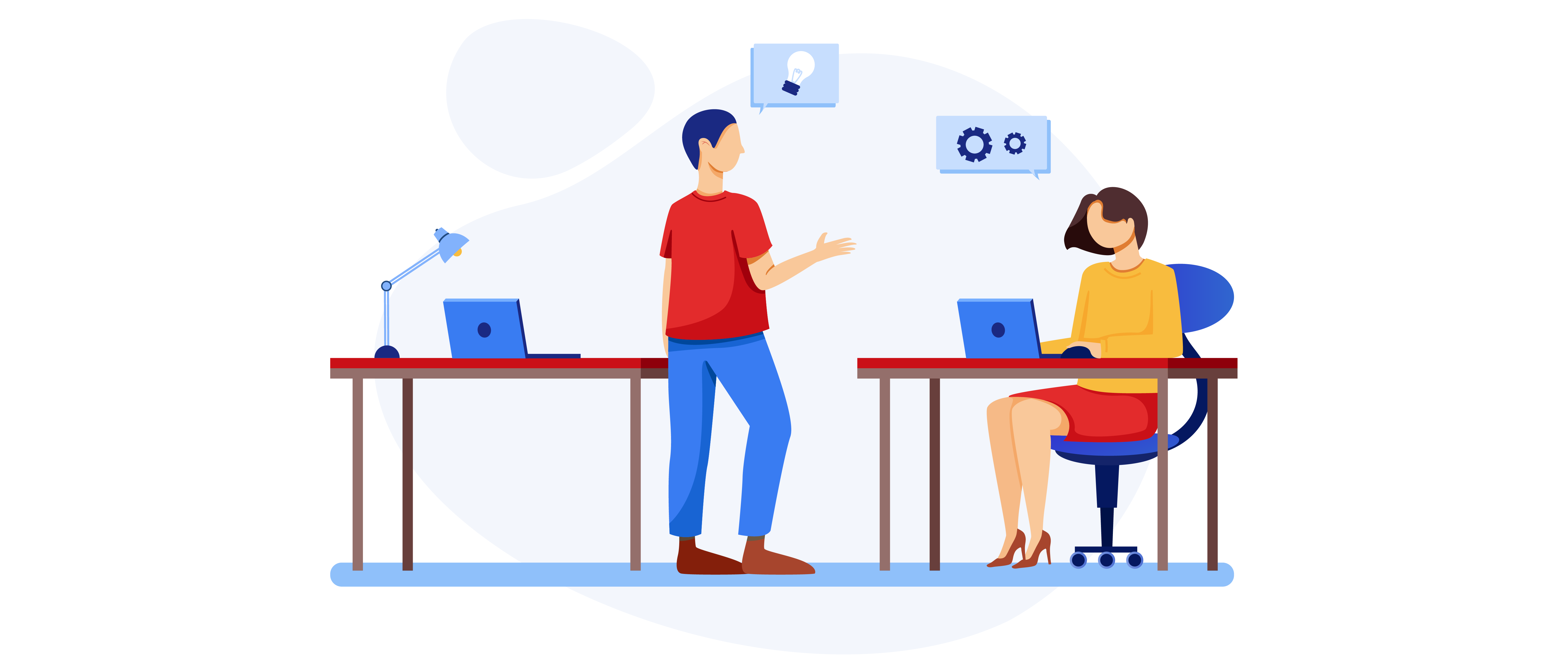 Which sales role is right for me?
The right sales role for you depends on your experience and expertise, but sales can be a good industry to get your start if you are entering the job market for the first time!
Some key characteristics of great sales and customer support professionals include:
Excellent interpersonal skills
Great communicators
A good understanding of customer psychology
Passion for what they are selling
Willingness to roll up their sleeves and get the job done
No fear calling and following-up with potential clients
Positive attitude
Creative and passionate about helping others
Ability to multi-task across different platforms and forms of communication
Ability to work well under pressure and with a team
Does this sound like you? Kixie is hiring, and we'd love to hear from you! We are looking for jovial, hard-working colleagues to share our journey as we change the landscape of business telephony. Check out our open positions.
You might also be interested in...