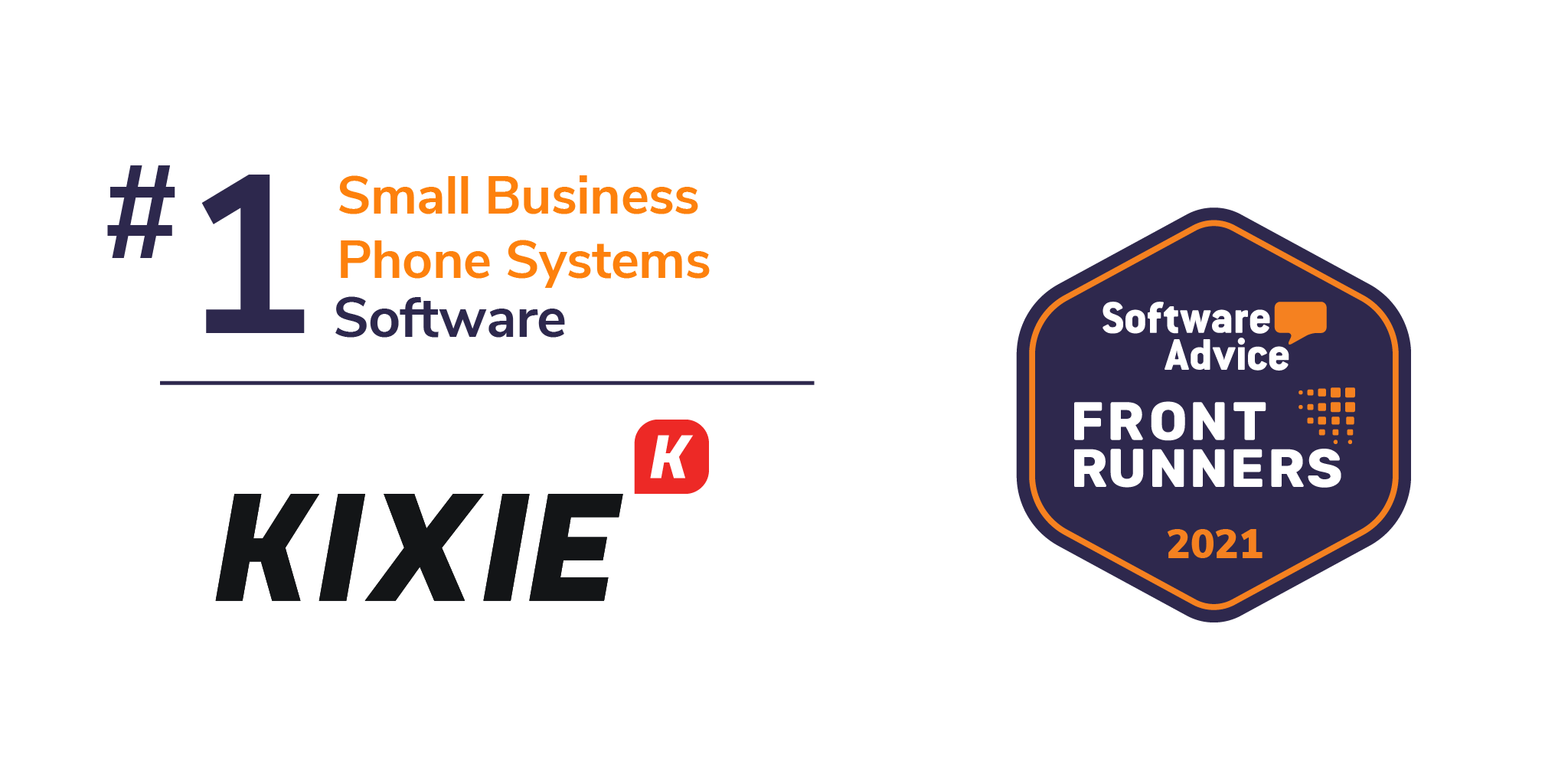 We are proud to announce that Kixie has been named a FrontRunner for Small Business Phone Systems software by Software Advice. We're also honored to be leading the category by a significant margin, as shown in the grid report below: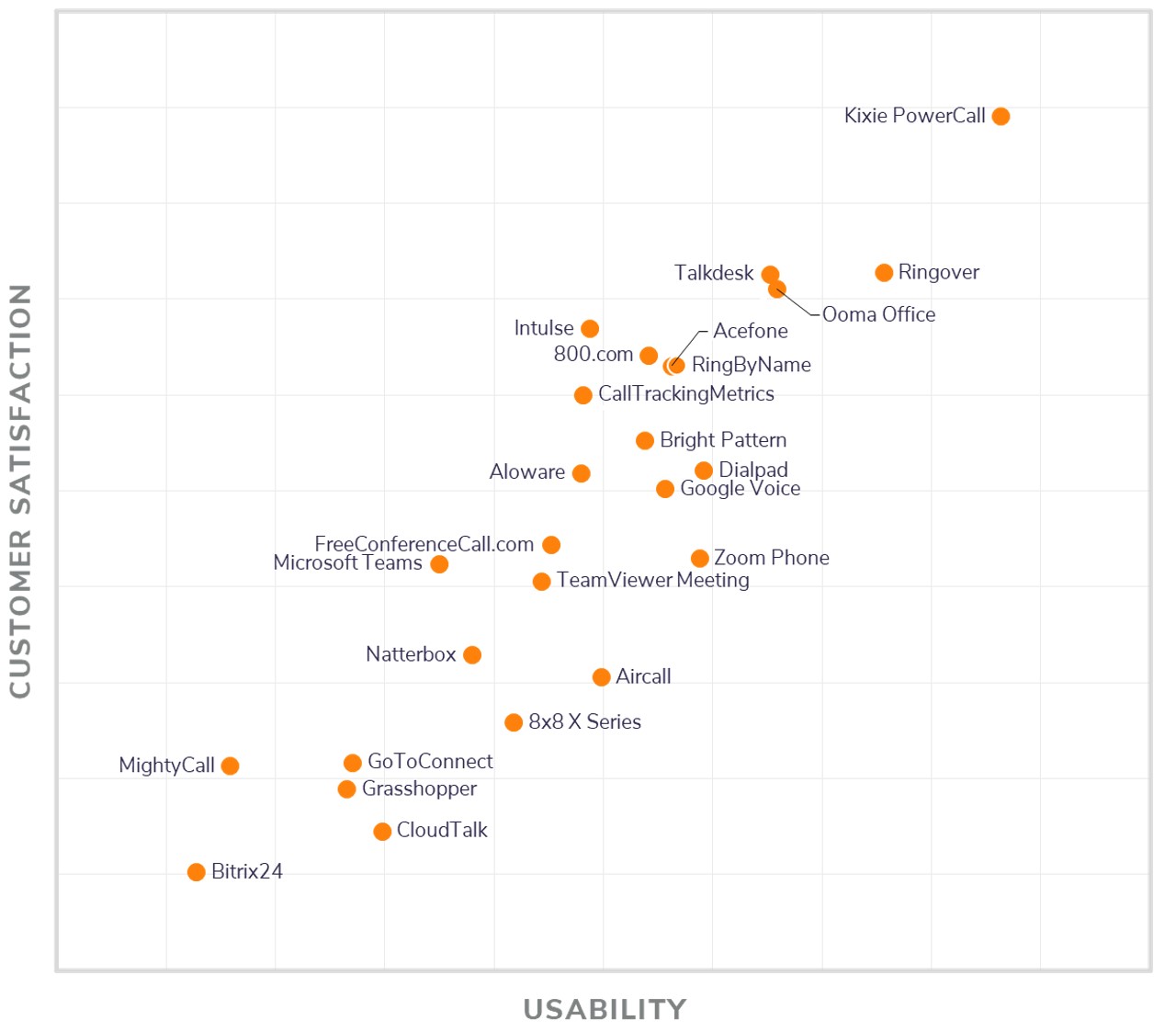 At the time of publication, Kixie has an average rating of 4.75 out of 5 stars, with 169 customer reviews. As can be seen on the graph above, customers also ranked Kixie #1 in both Customer Satisfaction and Usability.
A Scalable Calling & Texting Solution
While it is the leading phone system for small businesses on Software Advice, as well as other popular review sites, Kixie is a fully scalable solution that can be implemented quickly and easily on any scale. Kixie's software is used by businesses of all sizes, from one-person companies to organizations with thousands of employees.
Thank You for Growing With Kixie!
Software Advice FrontRunners are determined by user reviews, so we would also like to take this opportunity to thank all of our loyal customers. It is an honor to be the trusted solution for thousands of sales and customer support teams, recruiters, marketing teams, and more.
You can read the full report from SoftwareAdvice here.
Required disclaimer: FrontRunners constitute the subjective opinions of individual end-user reviews, ratings, and data applied against a documented methodology; they neither represent the views of, nor constitute an endorsement by, Software Advice or its affiliates.
You might also be interested in...