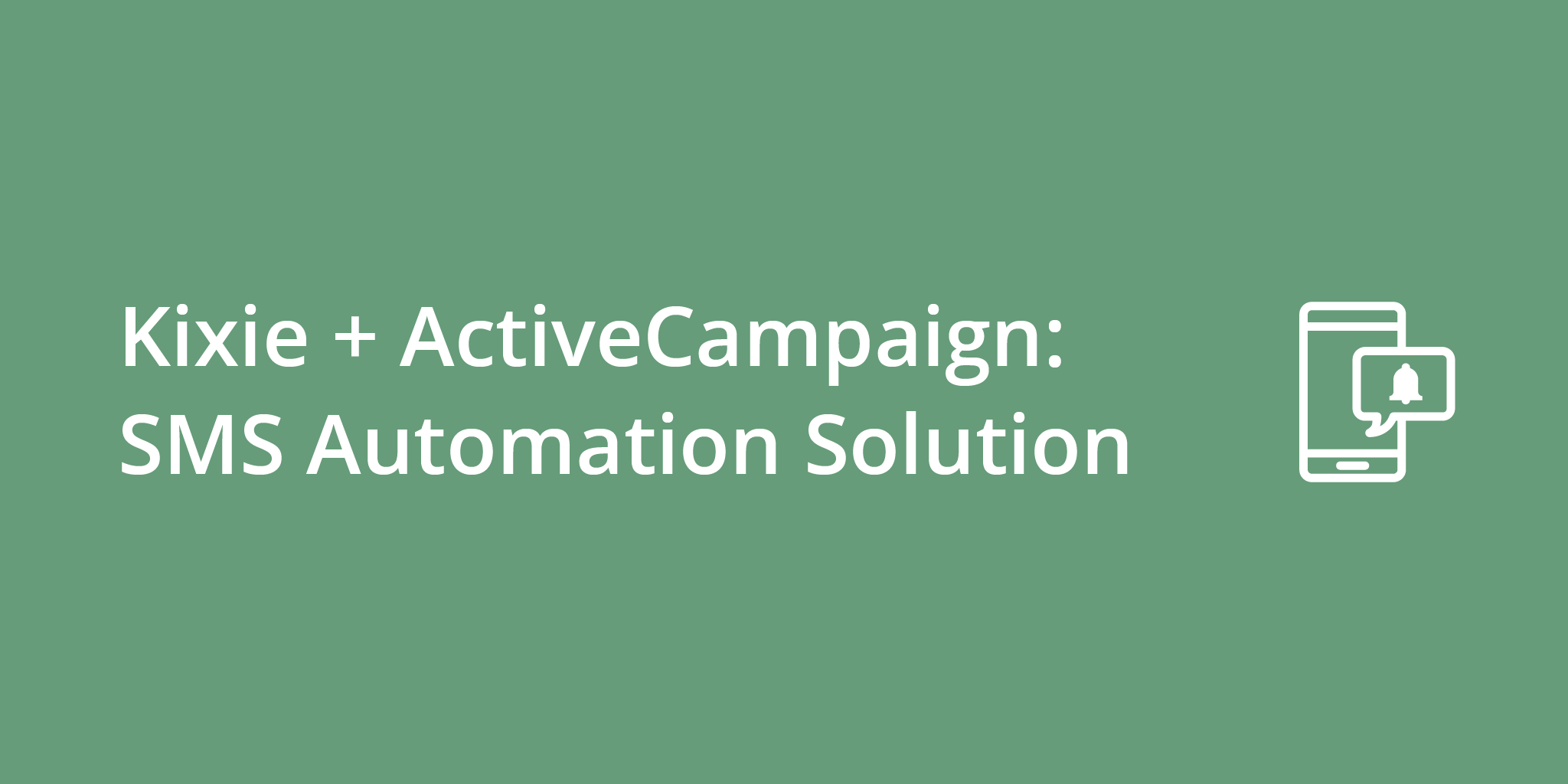 When used correctly, SMS automation can be a valuable tool for businesses of all sizes.
SMS automation refers to the process of using software to automate the sending of text messages. This can be used for a variety of purposes, such as sales automation, marketing campaigns, customer service, and appointment reminders.
SMS automation can be an effective way to improve efficiency and productivity, as it eliminates the need for manual tasks such as drafting and sending messages. Additionally, it can help to ensure that messages are delivered in a timely manner and that customers receive prompt responses.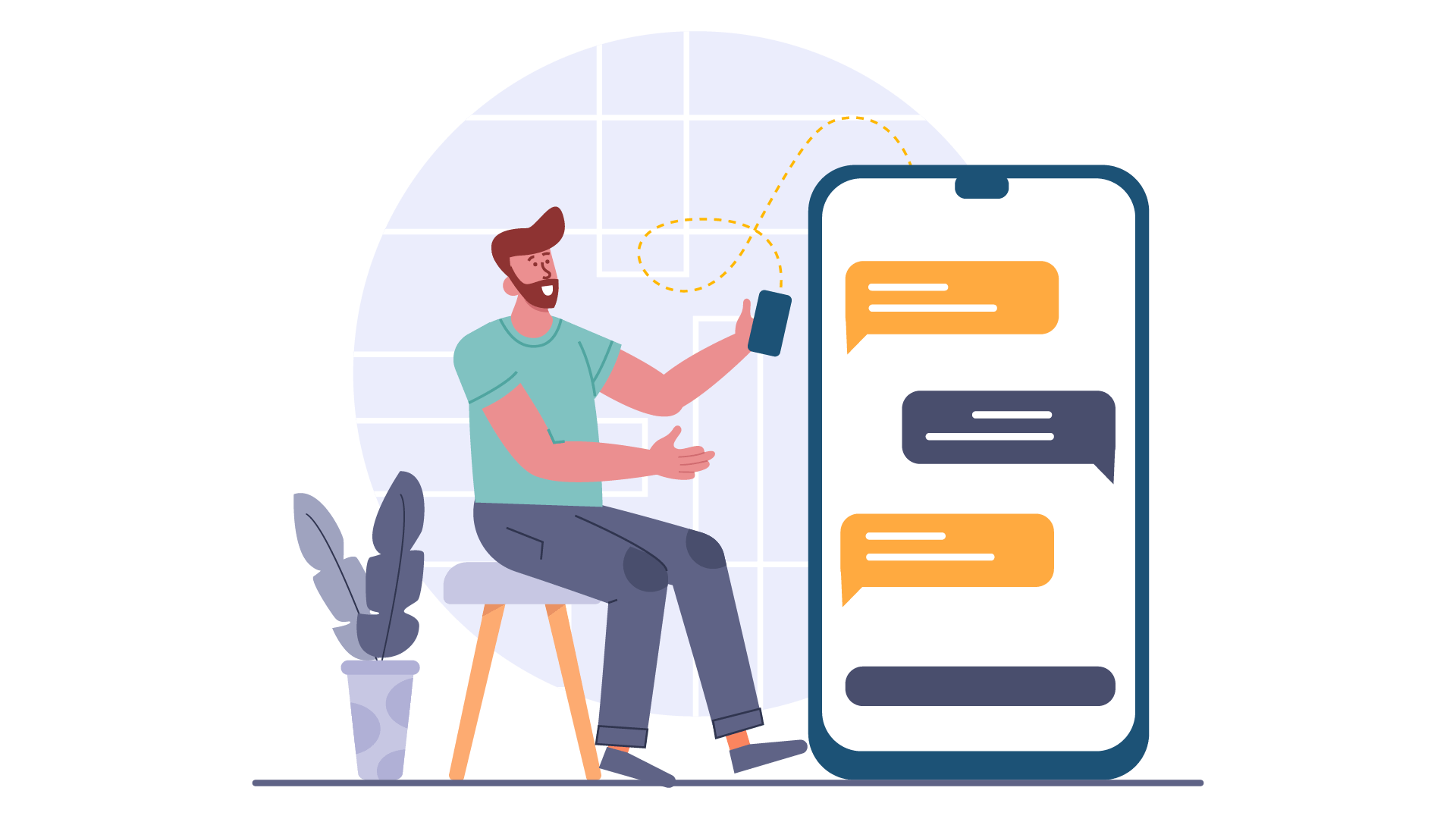 If you use ActiveCampaign as your CRM software, you can leverage their built-in SMS automation features to help supercharge your sales and marketing efforts. ActiveCampaign can also be integrated with Kixie to give you an even more robust SMS and calling solution, allowing your sales and marketing teams to:
Achieve faster speed to lead with automated follow-up SMS messages and phone calls
Cut out busywork by relying on SMS recipes from ActiveCampaign and SMS templates from Kixie
Get more time back in their workdays, by leveraging ActiveCampaign SMS automation and syncing ActiveCampaign with Kixie
Reduce manual tasks and automatically track all call and SMS data in the CRM
Send automated appointment reminders, confirmations, and discount codes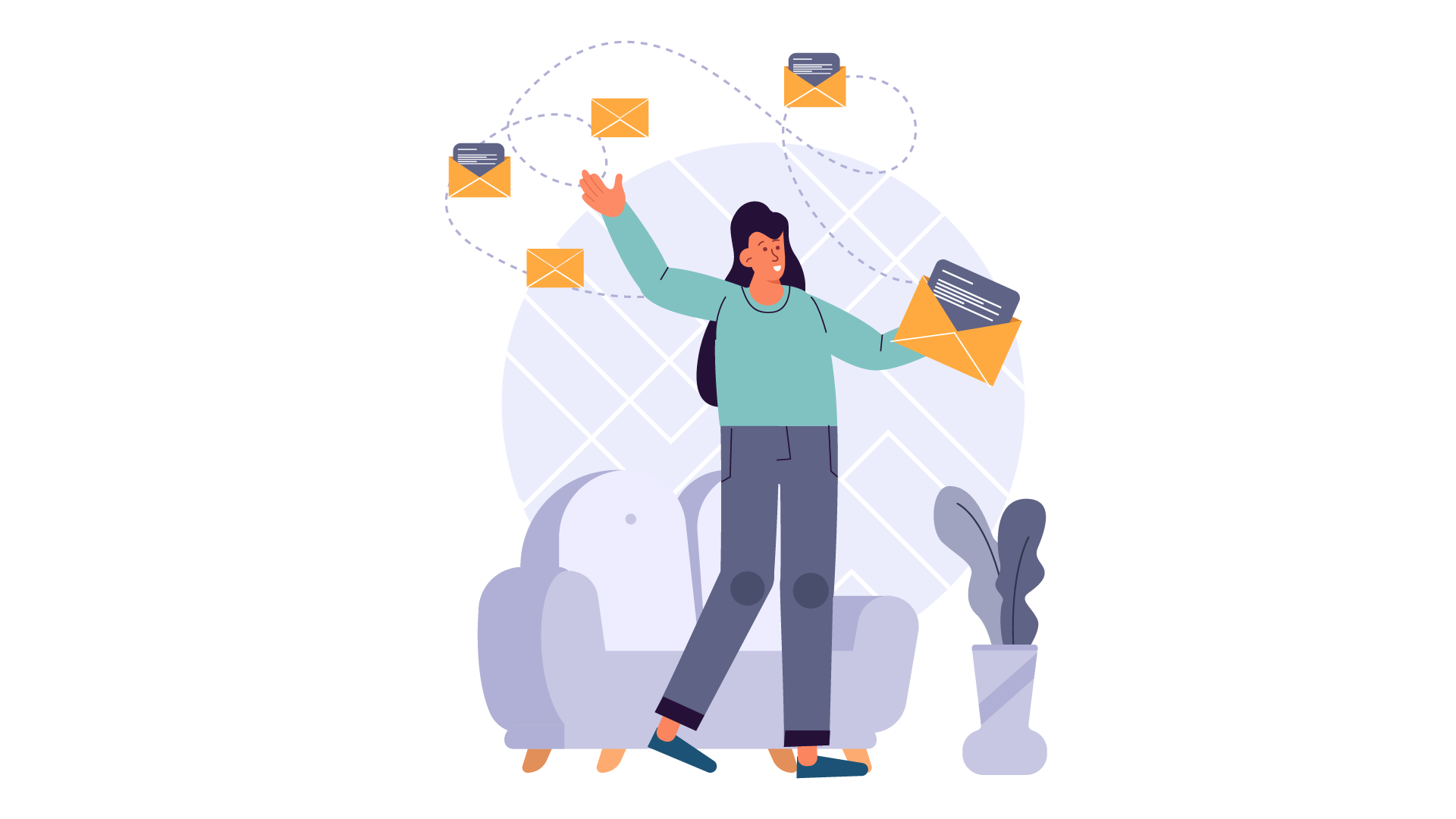 SMS automation has quickly become an essential tool for businesses of all sizes. By automating the sending and receiving of SMS messages, your team can spend more time focused on tasks that generate revenue.
With Kixie + ActiveCampaign, you can easily integrate SMS automation into your marketing and sales process. ActiveCampaign's powerful software allows you to create custom workflows that send the right message at the right time. Ready to see how SMS automation can help your business grow? Check out our ActiveCampaign integration and get started today!
You might also be interested in...