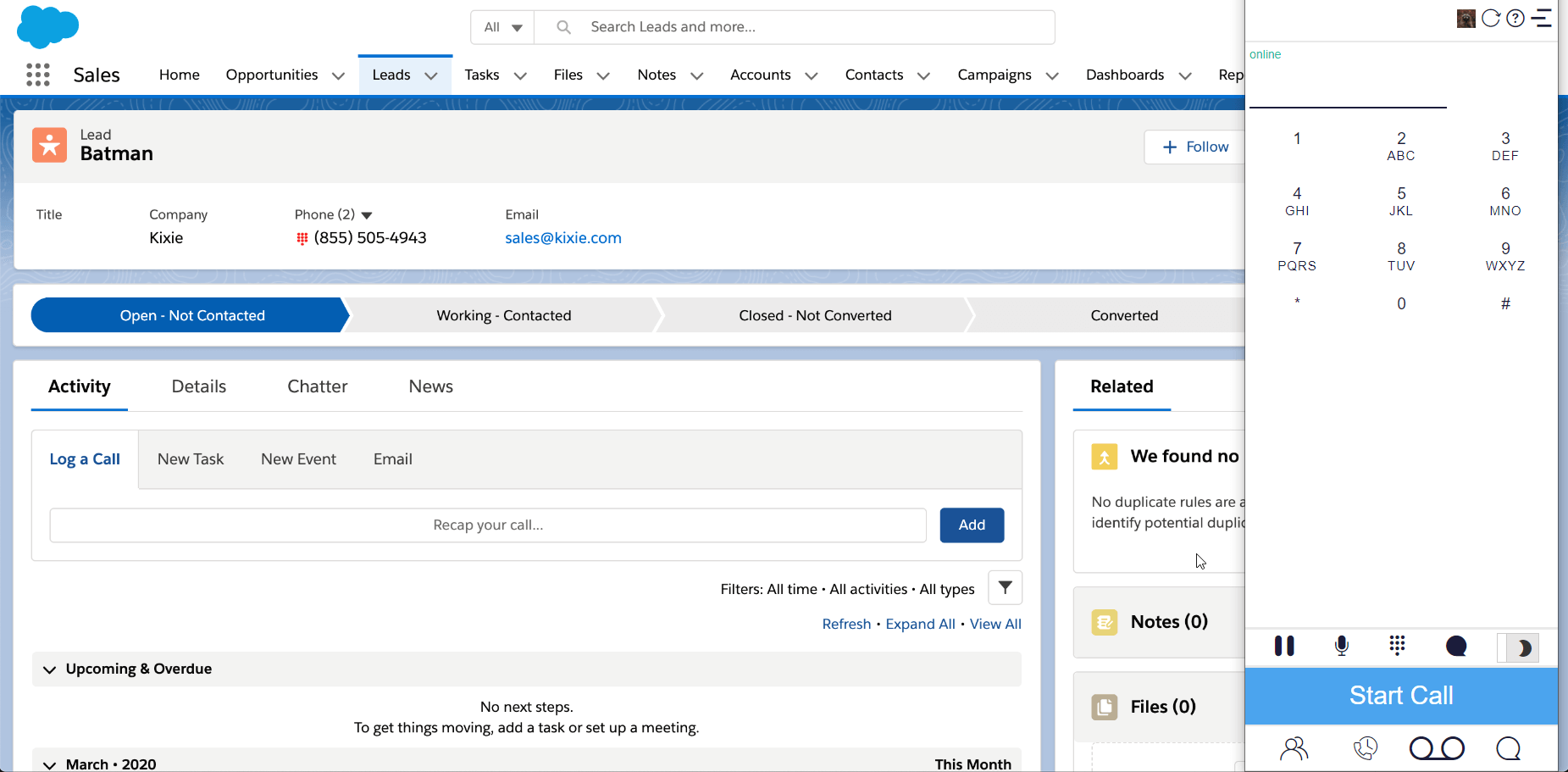 Generate 5x Better Call Data with Call Dispositions for Salesforce
Watch the tutorial for call dispositions in Salesforce below, and see how Kixie's great new call dispositions feature can boost your reps' sales productivity and make keeping tabs on their productivity 5x easier for you.
Your reps now have a much richer way of viewing their past calls with their clients. And you can now have much better insight on their productivity, listen to all the important calls they've made, and pass on the best practices you find to your reps with ease. Enjoy!
You might also be interested in...