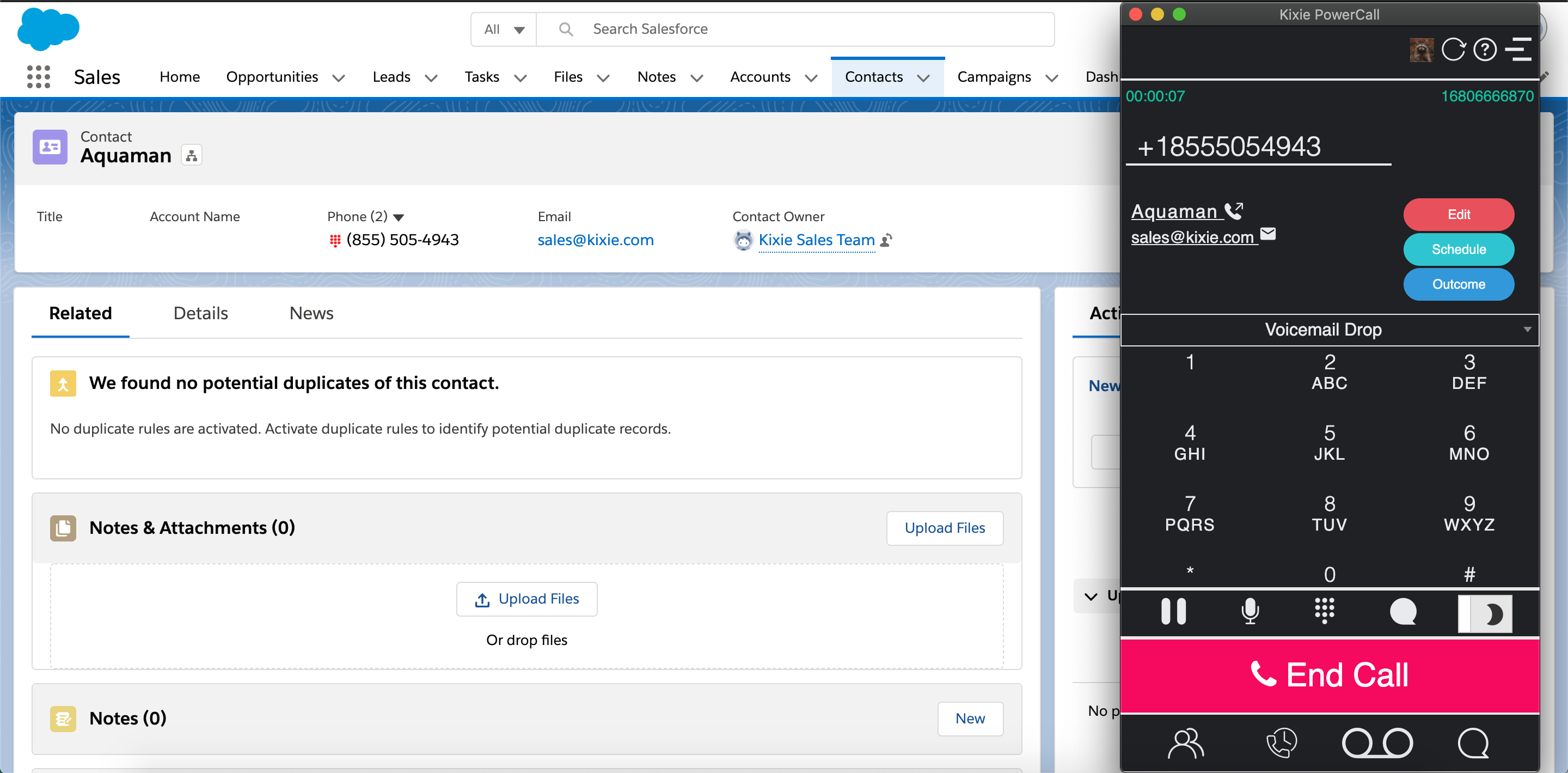 Salesforce Phone Service Integration with Kixie
Kixie is a Salesforce Sales Phone Service. Watch this video and in 3 minutes, you will be a sales pro making the best sales calls out of Salesforce CRM!
Click to call
Automated logging with lifetime call recordings
Local presence dialing
Call leaderboard and advanced analytics
Signup for a free trial of our Salesforce Sales Dialer here.
You might also be interested in...