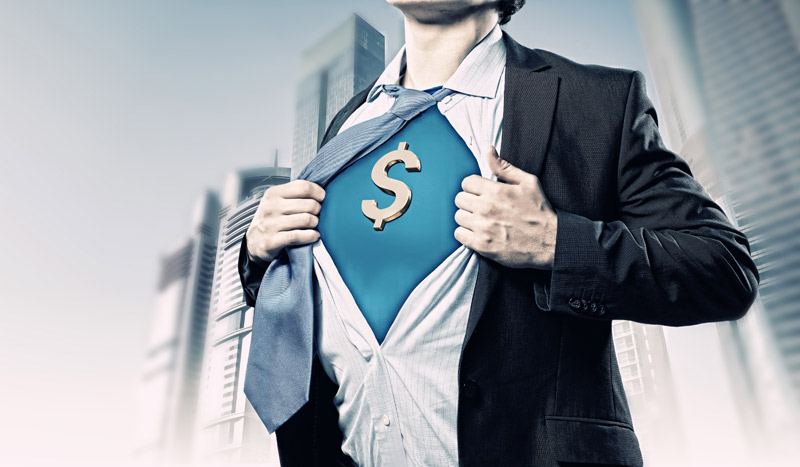 The Ultimate Sales Dialer: Kixie's Enterprise Plan Features
Kixie's Enterprise plan really takes your sales dialer to the next level.
For Enterprise plan users, the ability to leverage local presence dialing, voicemail drop and PowerList dialing saves time and energy and increases pickup rates. This undoubtedly leads to more sales per unit of effort, especially for high-volume outbound callers.
For managers, the ability to do all of these things plus the ability tolisten in and assist on live calls made by their reps, makes the Enterprise plan especially useful. Additional perks of the Enterprise plan include access to a mobile app, deskphone provisioning, customizable call dispositions and dedicated phone support from an account manager.
Take a look at this video for a quick demo of these features:
You might also be interested in...