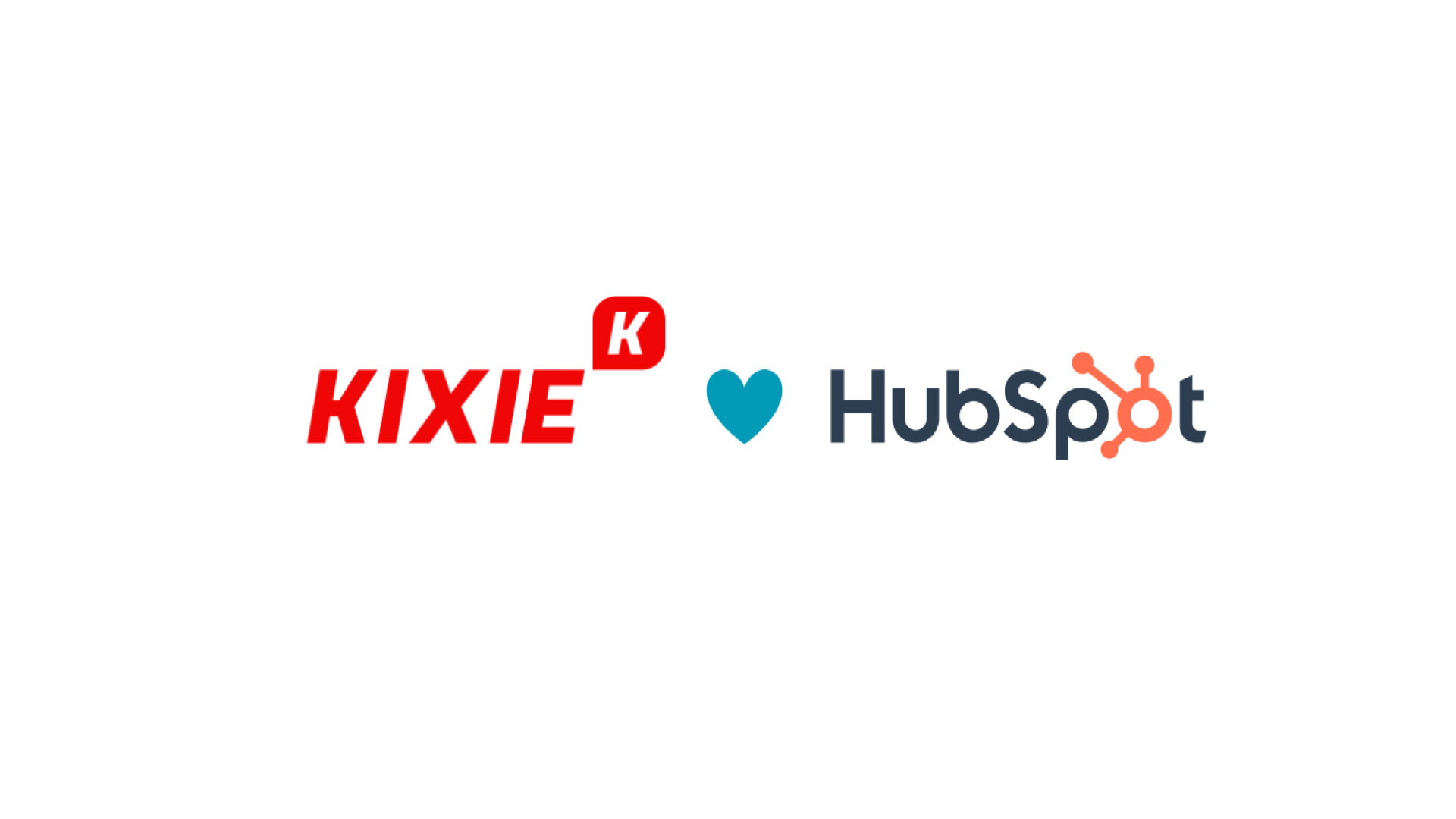 Sales Call Transcription & Call Coaching – HubSpot Conversation Intelligence Demystified
Call monitoring has become standard practice for the majority of today's businesses for customer service and support– and is a growing in use by successful sales teams. But listening to EVERY recorded sales call is far too time-consuming and tedious for any manager. Important information is often never detected, such as how a sales rep handled a disinterested prospect or resolved a common objection.
One of the primary benefits of call transcription makes is that it makes this process a lot more efficient. Modern software such as speech to text transcription converts audio to text so that a sales manager can quickly scan calls instead of listening to the entire recording. Searchable call transcriptions make it even easier to monitor calls for quality or certain keywords associated with buying signals. Managers can search all calls for specific words and phrases within a determined date range. This is far more accurate and efficient than manual call monitoring and is increasingly being deployed by fast-growing sales teams.
Here are a few of the advantages gained from call recording and call transcriptions:
1. Enhanced Sales Rep Performance
Call transcriptions enhance the monitoring process and operational efficiency by providing a clear overview of how each rep handles every sales call. Sales managers can see exactly where their rep is struggling or unable to move deals forward. They can use that information to provide valuable feedback and training.
Transcriptions can also show which reps are consistently performing well, giving supervisors specific examples of successful calls for training all the reps on the team. And transcriptions are vital to ensuring reps cover the key points and manage the expectations of prospects and customers in the most effective way.
2. Provide a Better Customer Experience
The customer experience is vital to the success of any business, now more than ever. One way to ensure an exceptional customer experience is through the Voice of the Customer (VoC). Transcribing audio to text is a great way to capture the VoC, especially when integrated with your CRM like HubSpot. And it provides a great opportunity for sales managers to provide effective coaching to their reps to ensure each deal is sold the right way and leads to a successful win. This will address the issue of 75% of sales organizations wasting resources due to random and informal coaching approaches.
In essence, the handoff from a successful deal close to the customer success team will result in a better understanding of customers' needs and a more personalized experience. This can create new revenue and reduce customer churn.
Newly Announced – HubSpot Conversation Intelligence
As a leading HubSpot partner, we are especially excited by the announcement of their HubSpot Conversation Intelligence product. This new offering enables sales reps and sales manager to take advantage of "the best coaching opportunities which bring the voice of the customer directly into your CRM, and make coaching easy for your team."
This new product takes advantage of conversation AI that automatically takes notes and provides deeper insights into your team's calls. You team can now capture hours of voice data in your CRM to unlock coaching opportunities, quantify competitive trends, surface top objections, and identify changes in market dynamics. Sales managers are now enabled to make data-driven decisions to impact deal outcomes and ensure consistency in their sales strategy.
Key features enable managers to ramp new reps and develop top performers faster. With this streamlined call coaching, managers can uncover performance patterns and leave feedback through call commenting on specific moments. Sales leader can now identify the winning formula their best reps use to overcome objections and close deals. And these learning can then be shared across the entire sales team to increase overall effectiveness.
We are equally excited by the Kixie integration we have developed to work with HubSpot Conversation Intelligence. Our engineers have developed three modules that work great in the HubSpot workflows. These include:
Make a Call which fires off an auto-dial, off of trigger events like an email being opened or a new lead coming into HubSpot
Send an SMS which fires off a text message on behalf of an agent or a company number
Add Call to Queue which lets HubSpot users accomplish more advanced, cadenced autodialing
This integration is very exciting for Kixie & HubSpot customers, sales reps, and sales managers who will benefit from the ability to capture, coach, and analyze every sales call. With the Kixie Powercall integration with Conversation Intelligence built on HubSpot's all-on-one CRM platform, every sales leader with have the insights to transform their sales team and delight every customer at scale. This ability to record, transcribe, and analyze information from Sales and Services conversations and writes these directly to the contact profile creates much more powerful visibility into the rep-customer engagement. The ability for AI-powered call transcription and analysis enables sales managers to coach top performers, improve sales and service strategy, and ultimately deepen the customer relationship.
Learn more about HubSpot Conversation Intelligence here:
www.hubspot.com/products/conversation-intelligence
Ready to get started?
Kixie is the sales engagement platform that boosts sales team performance with ultra-reliable, easily automated calling and texting for HubSpot. Instantly setup an all-in-one voice and SMS solution for your sales team that combines an AI-powered sales dialer, enterprise phone service, and seamless CRM integration.
Get started in 3 minutes with no hardware to install!
You might also be interested in...